Pique Tea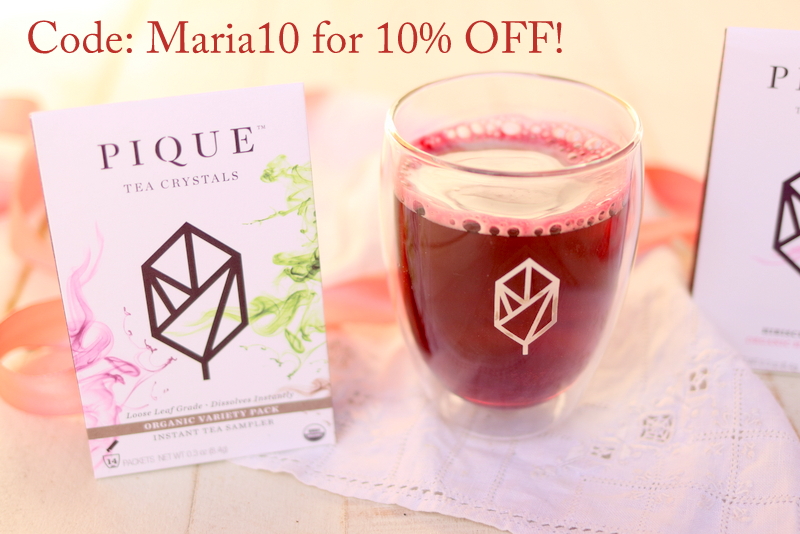 When I was in high school I worked at a coffee shop and this lovely woman in yoga clothes would come in to order tea. I always wanted to be a tea drinker (and I wanted to like yoga) but most tasted terrible. Not this one! If you are trying to switch from coffee to tea you must try Pique! I now do not touch coffee and I LOVE tea!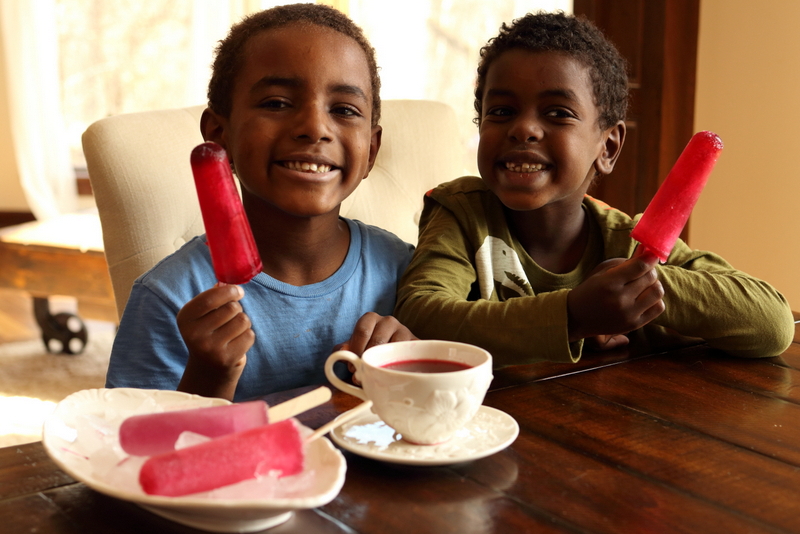 I even made the tastiest Keto Ice Pops with Pique! All I did was add water to the mix and sweetened it to our liking, then I poured it into ice pop molds! It made a perfect treat for my kids!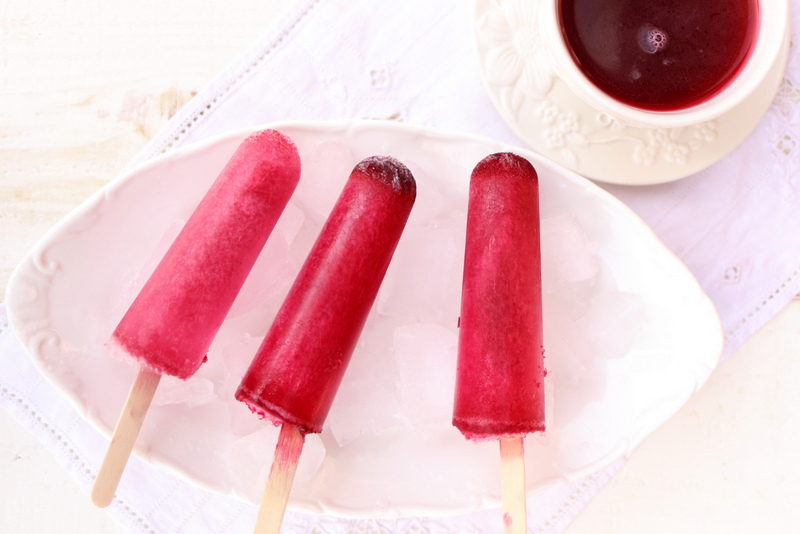 Use code 'MARIA10' to get 10% off your entire order!
ALSO, there is a subscription plan where you can get 50% off your first order! Click HERE to check it out!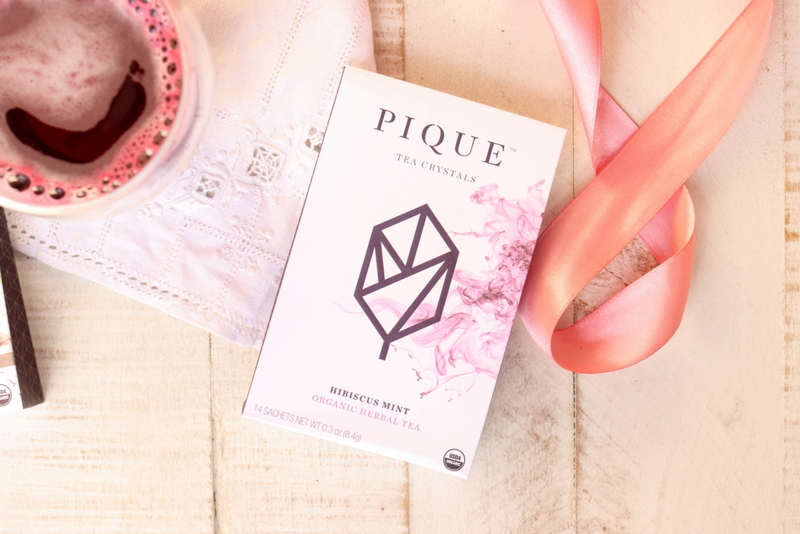 TESTIMONY OF THE DAY
"Hi! I have lost almost 30kg and feeling so good! I don't know how to thank you enough! I have so much confidence in myself now. Merry Christmas Maria!"
 Thank you for your love and support!