Olive Oil Club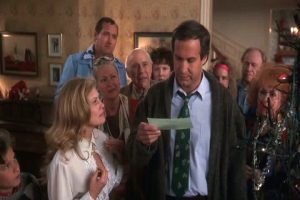 Give the gift of the best olive oils for Christmas this year! I love the movie "Christmas Vacation". We watch it every year. When Clark gets the "Jelly of the month club" instead of his bonus cousin Eddie says "It's the gift that keeps on giving all year long!"
This gift doesn't keep giving all year long and instead of jelly you get the best and purest olive oils delivered each month!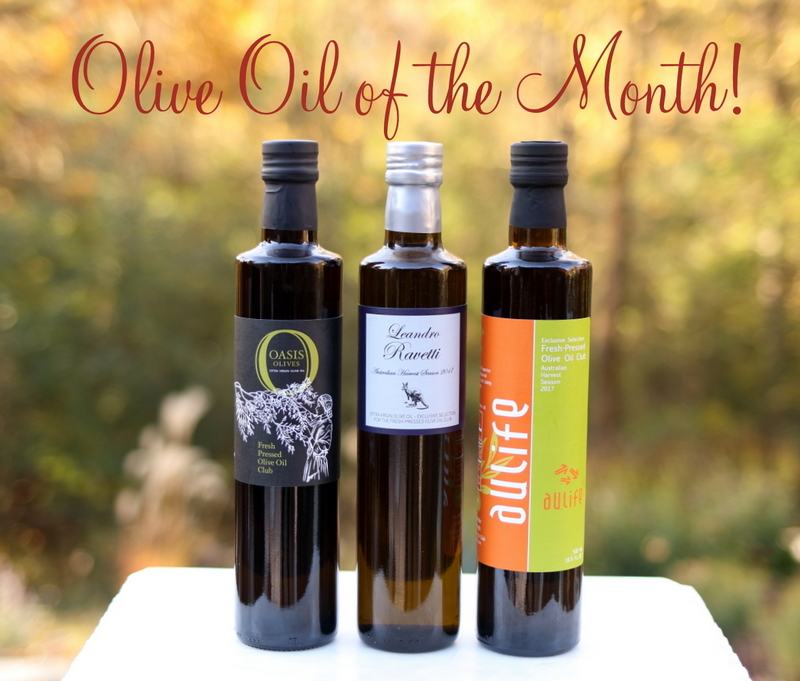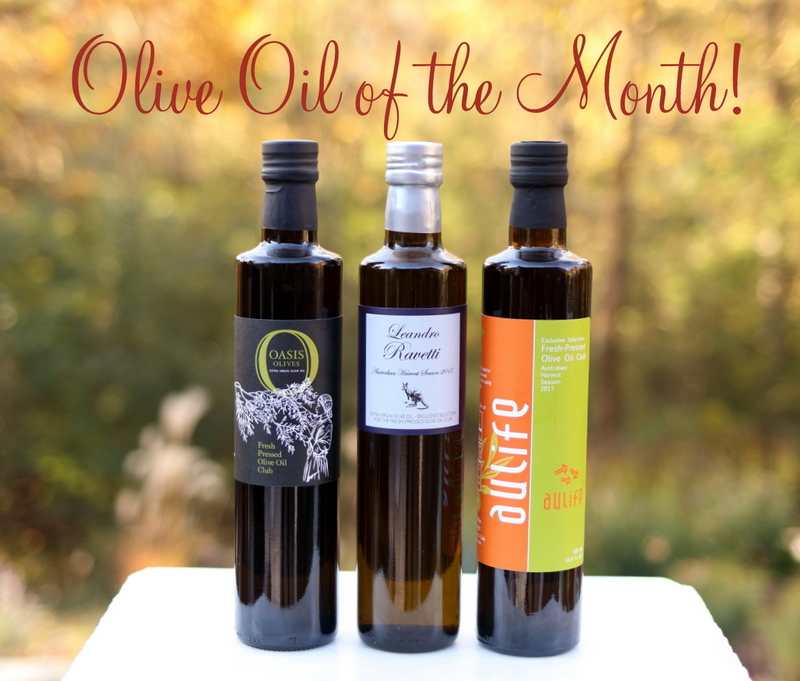 What makes this olive oil the best? 
In my pre-keto days, I was a part of a wine club… now my new club is an olive oil club! I found this amazing small and kind company (you all know I love to support kind and small businesses!) who has a great olive oil club. My Personal "Olive Oil Hunter," is the owner T. J. Robinson who is a gourmet chef and food writer who stared this cool idea! His club is called the Fresh-Pressed Olive Oil.
Joining the Club gives you direct access to the purest, freshest, and most flavorful olive oils from a wide array of gold-medal- winning olive oil producers. These olive oils are personally hand-selected by T. J. Robinson exclusively for his Club members and are available nowhere else on earth. They are out-of- this-world delicious! And when you join, there's no commitment to buy anything else.
Unlike some other clubs, there's never a minimum commitment or obligation to buy anything. Every olive oil comes with a no-questions-asked, 100% money-back guarantee. And if you ever decide to ask for your money back on a given shipment, you don't even have to return the oil.
Instead of gifting someone Wine, gift them this Olive Oil!