For years I have made my "healthified" seasonings for gifts and gave them to my friends and family. I always get comments on how much better my blends were than the store bought versions which makes me so happy to hear when people enjoy my homemade keto foodie gifts! But have you seen what is in store bought taco seasoning?  Even the Trader Joe's brand has fillers like maltodextrin! That is why I started Maria's Keto Kitchen line of keto spices without any fillers!
The ingredients for Ortega brand: Yellow Corn Flour, Salt, Maltodextrin, Paprika, Spices, Modified Corn Starch, Sugar, Garlic Powder, Citric Acid, Autolyzed Yeast Extract, Caramel Color (sulfites).
I know all of you are busy and often do not have time to mix spices together. I wanted to start a quality line of keto products that have uncompromising ingredients to make your keto lifestyle easier! We need to start demanding no fillers and no sugar, which includes no coconut sugar or so called "healthy" sugar alternatives.

My favorite blend is my keto spice blend Taco Seasoning! We make my "Easy Chipotle" at home every week! (Click HERE to find the recipe). But we also wanted to make sure to include other quality spices such as Pink Himalayan sea salt. I love to soak a teaspoon of salt in a glass of water in the fridge overnight to let the minerals dissolve and I start my day with an ice cold glass of tasty water! This helps with energy! I eventually will have more and more spice blends offered! Next one will be my Keto Chili blend as well as Ranch seasoning and many many more!
So stock on now on my super healthy Keto Taco Spices! They also make great gifts!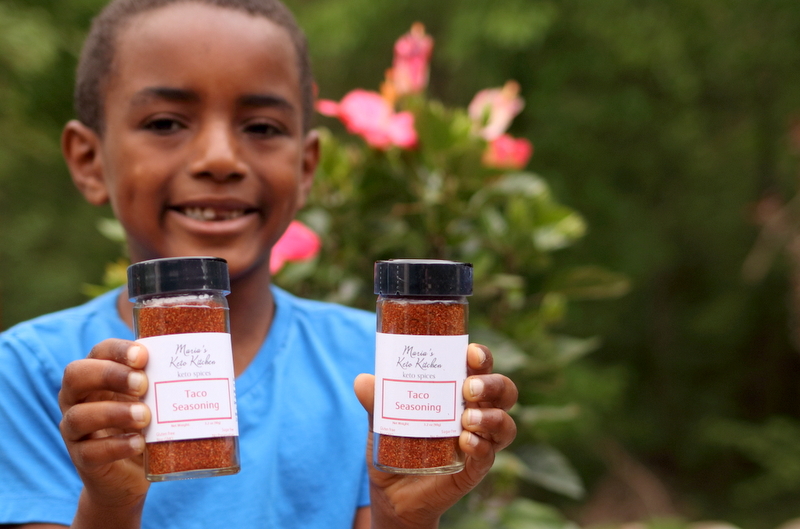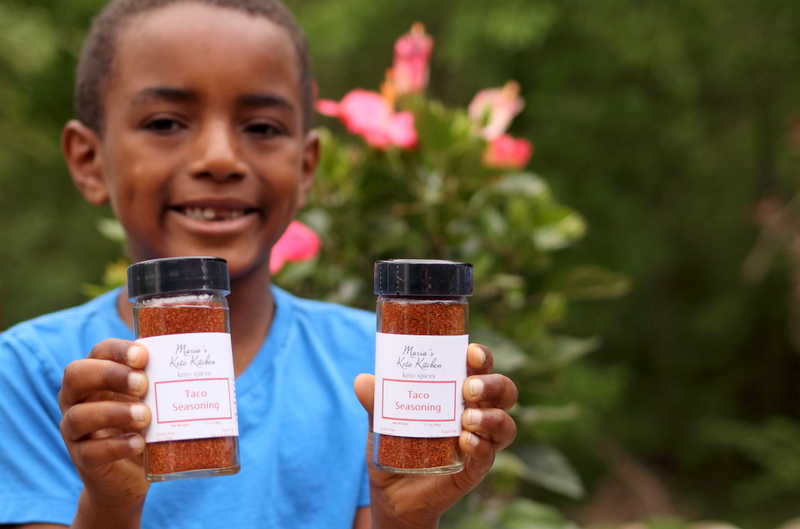 TESTIMONY OF THE DAY
Waking up to messages like this warms my heart!!!!