NEW Cauliflower Crust Pizza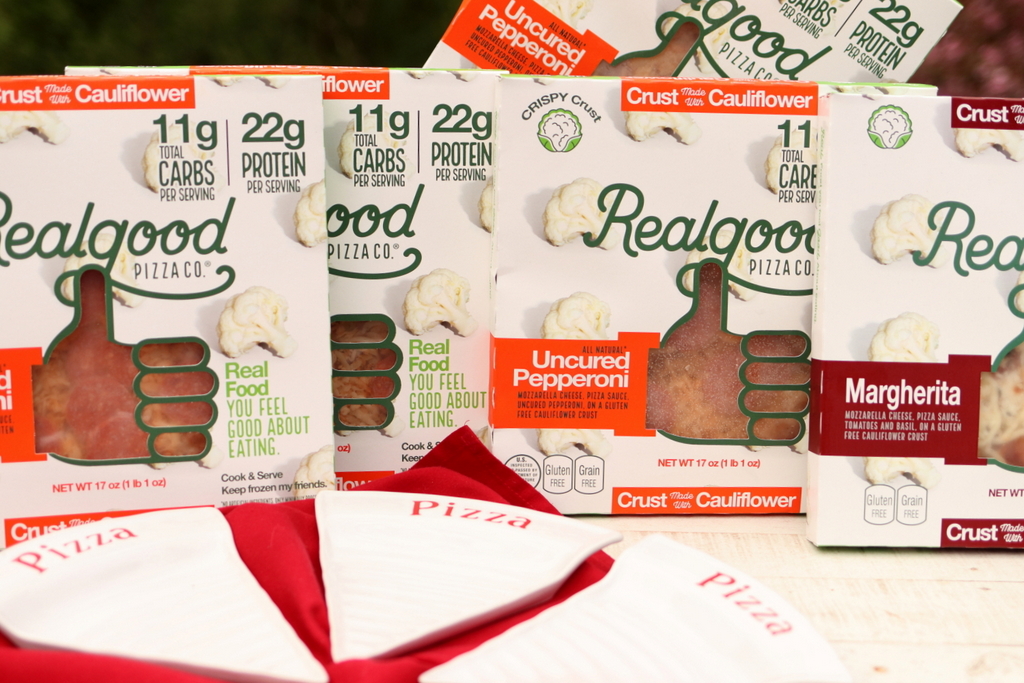 New Crust Recipe!
Great NEW! Real Good Foods has a new and improved cauliflower pizza crust! They originally had tapioca starch in the crust and I can't promote something I won't put in my body or recommend to my clients. However, they reformulated the crust (hopefully we helped influence the change) and it is now free of starches! The ingredients are pure and keto-friendly!
They are also much better texture with a thinner and crispier crust, just how we like them! The cool thing about the new Cauliflower Pizza Crusts is that the pizzas are much bigger than the original Real Good Foods pizzas! A cauliflower pizza can feed a whole family!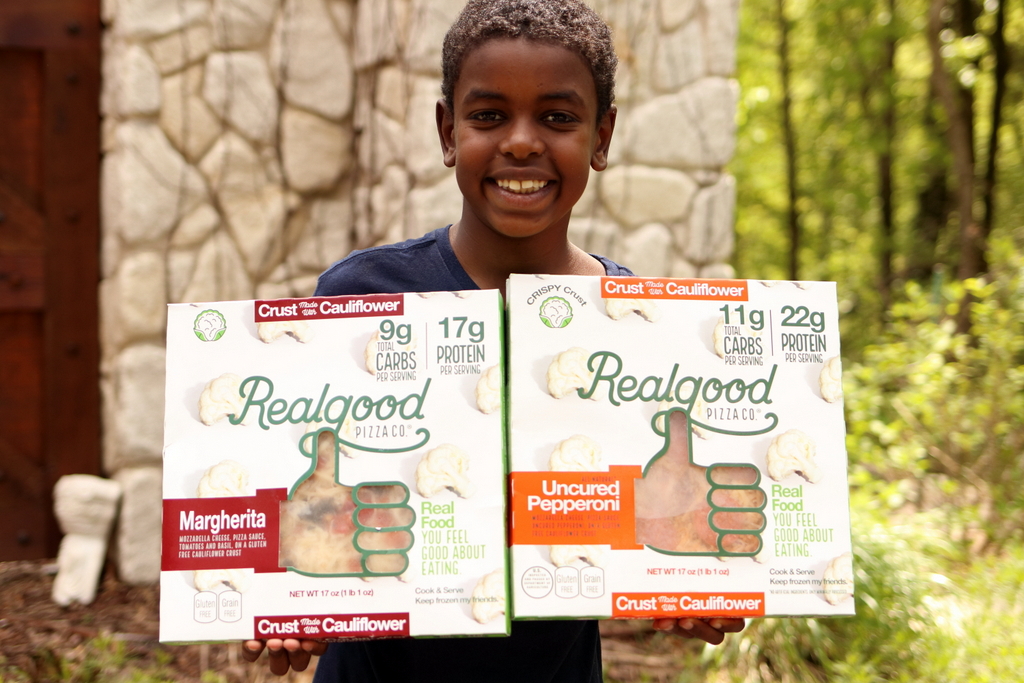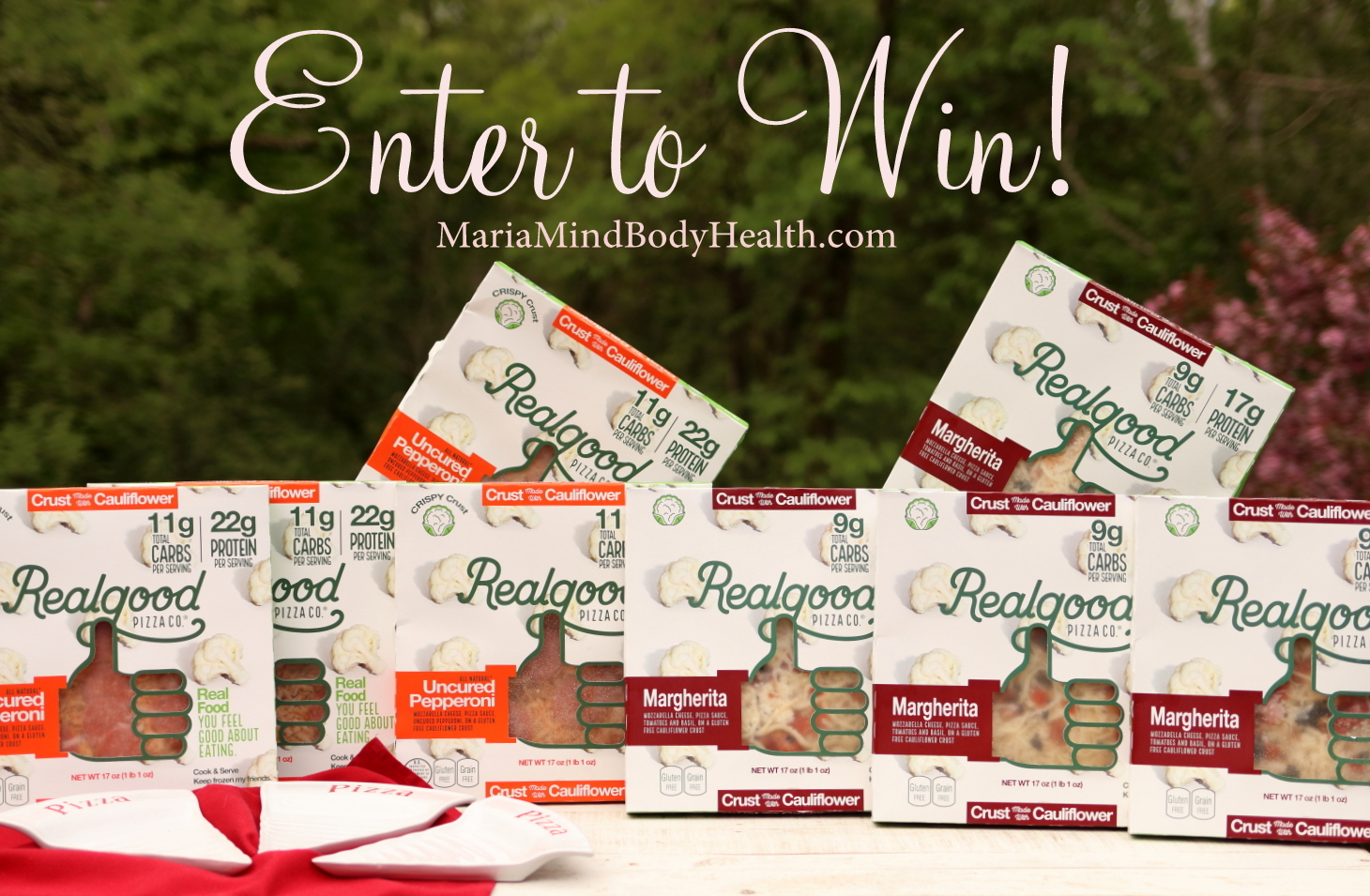 New Cauliflower Pizza Crusts also in Publix!

Want to pick these awesome meals up locally?  These pizzas  are currently in all Publix stores! I encourage you to give them a try. Great ingredients and taste great too. They are really great for when you are in a pinch and want to stick to a healthy lifestyle!
ENTER TO WIN
1. Like my Keto private facebook group called KETO.
2. Follow me on Instagram @mariaemmerich
3. Share this post on Facebook and/or Instagram!
4. Comment below on what your favorite summer vacation spot is!
Winner will be posted on July 2nd! Limited to U.S residents only.
Good Luck!
AND THE WINNER IS…. Christopher Sorel!! Congrats!
TESTIMONY OF THE DAY
"Maybe it's a small goal but to me it's so huge. Today, my BG level is 95!!!
In ONE month!
Down from 444!  Don't you think that is AMAZING??
KETO WORKS " – Cynthia
Most people I consult are doing keto totally wrong. Get fast results with the my NEW Keto School!