NEW Adapt Bars
NEW Adapt Bars
ALL NEW TRULY KETO PRODUCTS!
As many of you know, I don't recommend most low carb packaged products on the market.  They either have too many carbs or added junk (preservative and food dyes). That is why I don't recommend Quest bars among others. Well now you have a wonderful series of products that are not only keto (about 2g total carbs or less) but taste amazing! The NEW Adapt bars.
There are not many times that we eat foods that come in packages because I really love to cook. But there are times that I really want to enjoy the outdoors (or vacation) and don't want to worry about what the kids need to eat. These Adapt bars sure saved us at the airport and at the beach.
There are three product lines currently.  Bars, Fat Shots (like fat bombs) and Coffee Shots.  All taste amazing and can help you stick to a keto lifestyle.
CLICK HERE to stock up!  Then click "Store" and "Buy Online".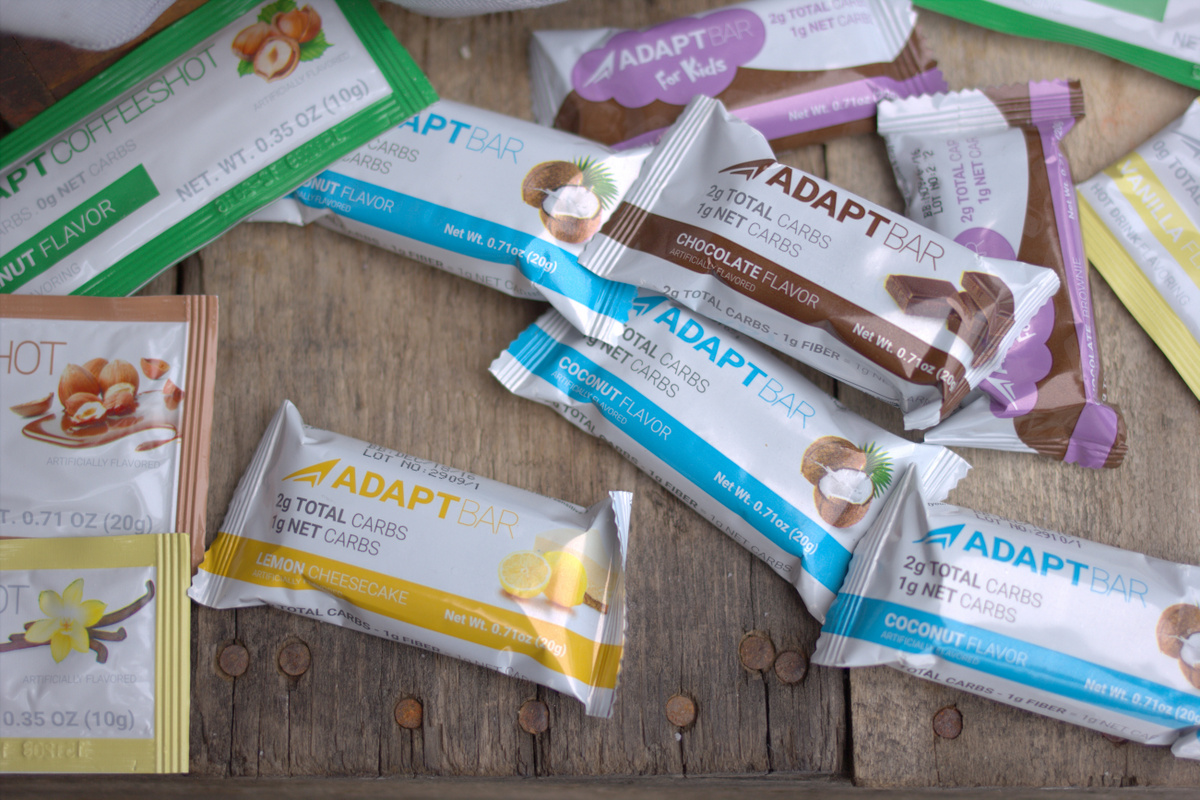 ADAPT FATSHOT GIVEAWAY!
It is easy to enter!
All you have to do is:
1. Like Keto Adapted on Facebook and share my information with your friends and family.
2. Order Adapt products from my Adapt Store and comment below on what product or flavor you are most looking forward to trying!
Winner will be chosen on February 12th. Good Luck!
Click HERE to stock up!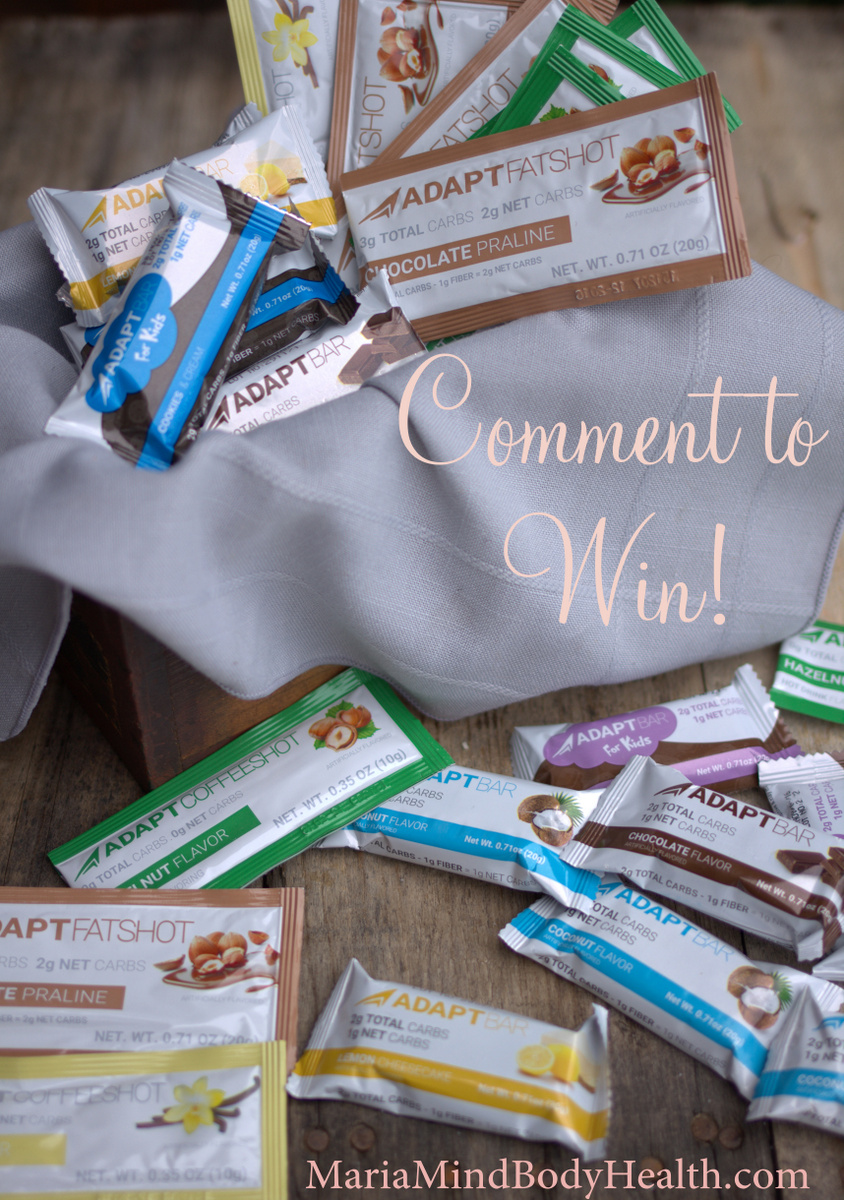 TESTIMONY OF THE DAY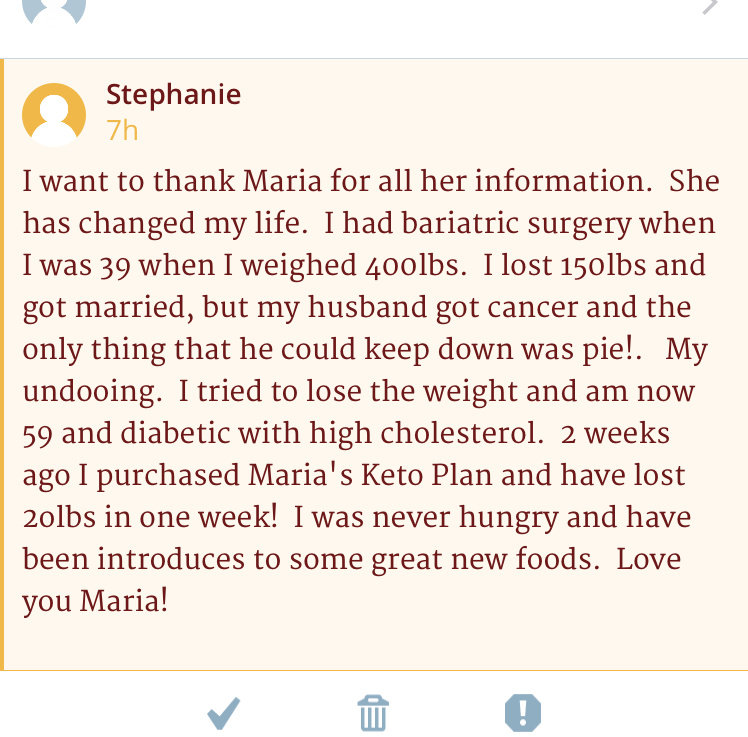 Get started on your Keto path to healthy healing today! Click HERE to get started!