NEW 30 Day Advanced Keto Meal Plans
NEW 30 Day Advanced Keto Meal Plans and NEW Instructional Videos!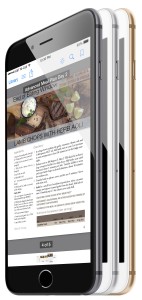 The New 30 Day advanced Keto Meal Plans are a complete package that gives you all you need to get on the path to health.  These plans include all new:
[unordered_list style='circle']
Almost 40 brand new ALL KETO Recipes not published anywhere else!
3 NEW instructional videos! Instructions and Tips, What To Do If You Get Stuck and Quick Meal Options.
Weekly summaries with grocery lists
All the macros broken down daily into percentages of Fat/Protein/Carbs
These plans include all of our knowledge and experience about what is the most optimum diet for a healthy lifestyle.
[/unordered_list]
This package is extra special because you get access to the tastiest unseen recipes that are not published anywhere. The recipes are perfect ratios for keto and are also gluten (and all grains), sugar, soy, dairy an


d nut-flour free.
This package also includes new videos to help you along the way. I am a visual learner and have a hard time reading through tons of instructions which is why I thought the video would be helpful.
Also included is an introduction video which shows you how to make-over you pantry and skin care products.  You get handouts for a new pantry list and online shopping list to restock that pantry with "Healthified" foods.  You also get two grocery store videos to help you know what to look for at your local grocery (and at Trader Joe's).  You also get over a dozen instructional videos that show you how to make recipes and suggestions as well as instruction on Label Reading, Ingredient Advice, Cooking demos and more.  You get access to the slides and video of my 2 hour classes (4 classes total for 8 hours of instruction) to round out your knowledge about this way of life.  And finally you get the 30 Days of meal plans that are my best Keto Plans with recipes not published anywhere else.
ALL NEW 30 day Advanced Keto Package:
Includes everything listed above plus all 8 of my ebooks.
$350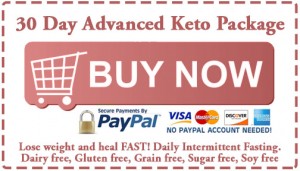 New 90 day Package:
Includes 30 day accelerated plans to ease you into keto, 30 day advanced keto plans to make your reach your goals fast once you are keto adapted and 30 day maintenance plans for when you reach your goals.  Plus all the videos and files included in the other plans and all 8 of my ebooks. This gives you everything you need to live this lifestyle forever.
$450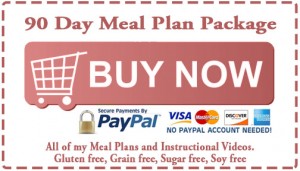 Upgrade pricing
If you have purchase purchased one of our packages in the past, you can add this new 30 day Advanced Keto package with the following pricing:
Phone Consultation Package upgrade price: $75
67 day package upgrade price: $100
30+7 day package upgrade price: $125
Basic package upgrade price: $250
CLICK HERE to Contact Craig to get your upgrade deal (make sure to include the email address you used to pay paypal).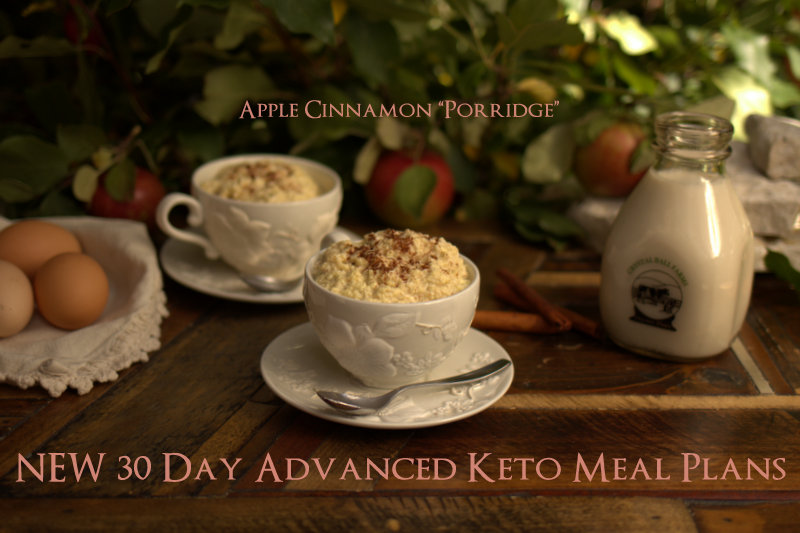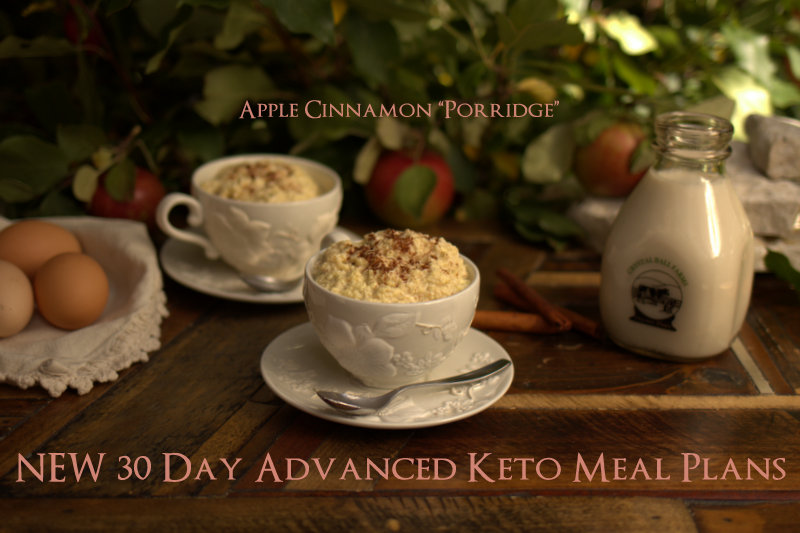 Click here to see your shopping cart.
Testimony of the Day
30 Day Accelerated Testimony: "Week 2 of Maria's 30 day diet and supplement plan! Lost 6 pounds eating delicious food!….. and feeling great…… I wonder what would happen after !!!!! Thank you Maria!" – Susana
To get started on your path to health and healing, click HERE.