Maple Nut CEREAL
NEW ADAPT CEREAL AND MEAL REPLACEMENT BY ADAPT
I'm loving this new Adapt cereal! It is such a perfect product for the busy back-to-school mornings coming up!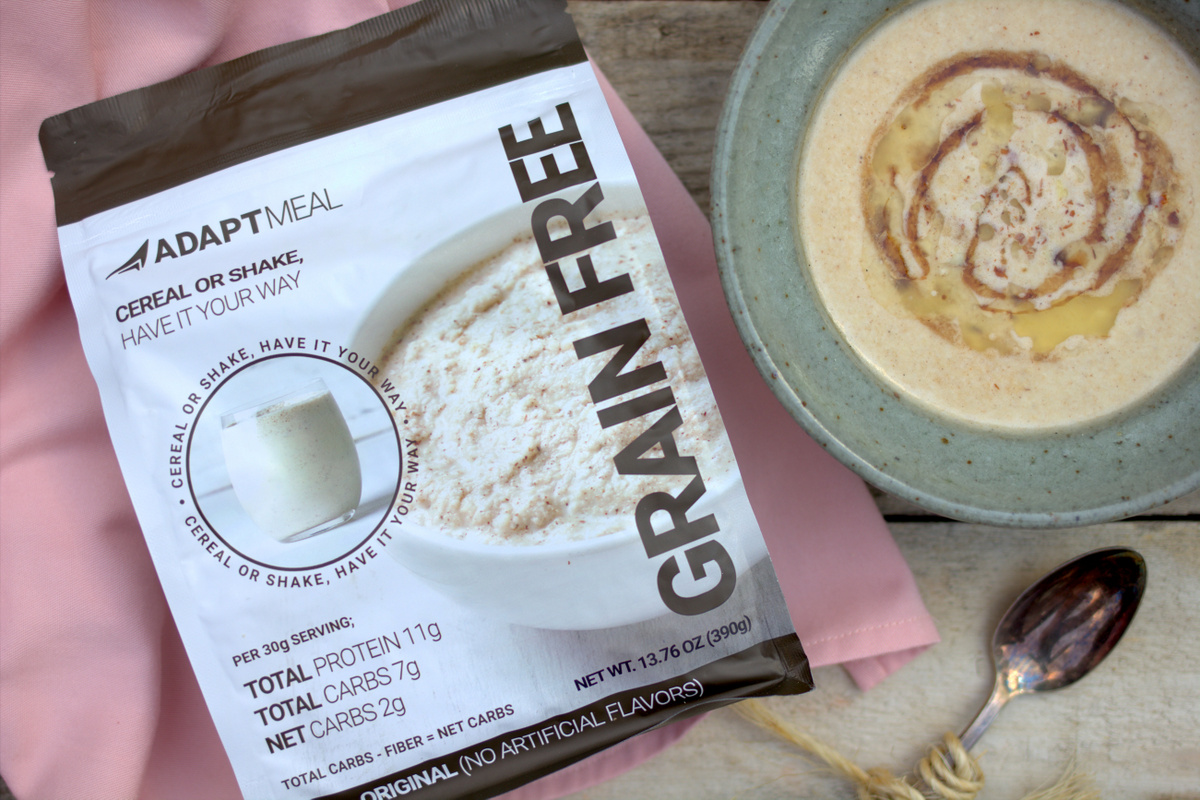 I grew up eating cereal with skim milk before school (and I loved it for dinner too). But that caused me to be an adult with PCOS and very sensitive to carbohydrates even though I was an athlete. The good news is you can change your child's fate! Don't let them eat whatever they want as kids, even if they are super active; they too will become an adult sensitive to carbs.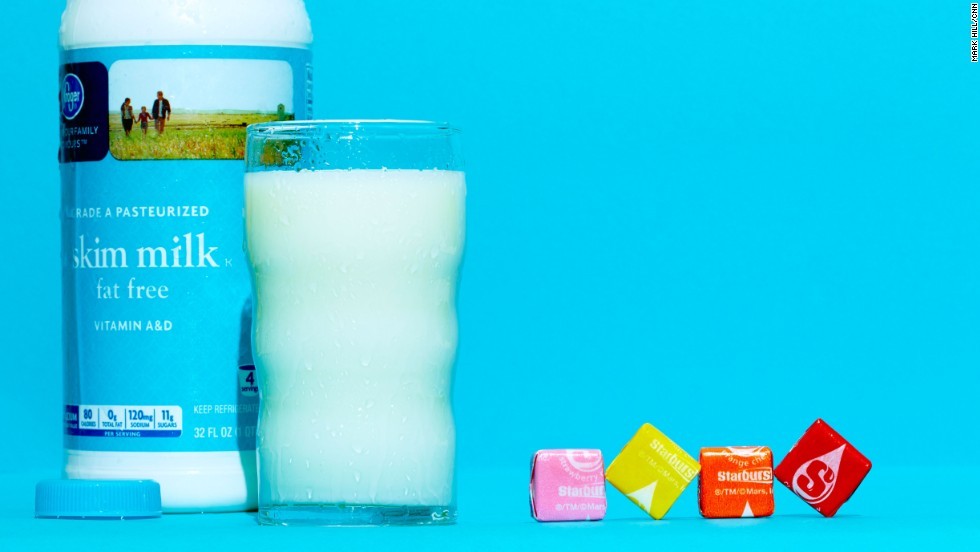 I added a little unsweetened cashew milk and ghee (see my whole recipe below)! It reminded me of Malt-Oh-Meal from when I was a kid!!!
What a simple and easy breakfast!
Maple Nut Cereal
Instructions
Place the Adapt cereal and natural sweetener in a small bowl. Add cashew milk. Stir in extract. Top with melted ghee and nuts.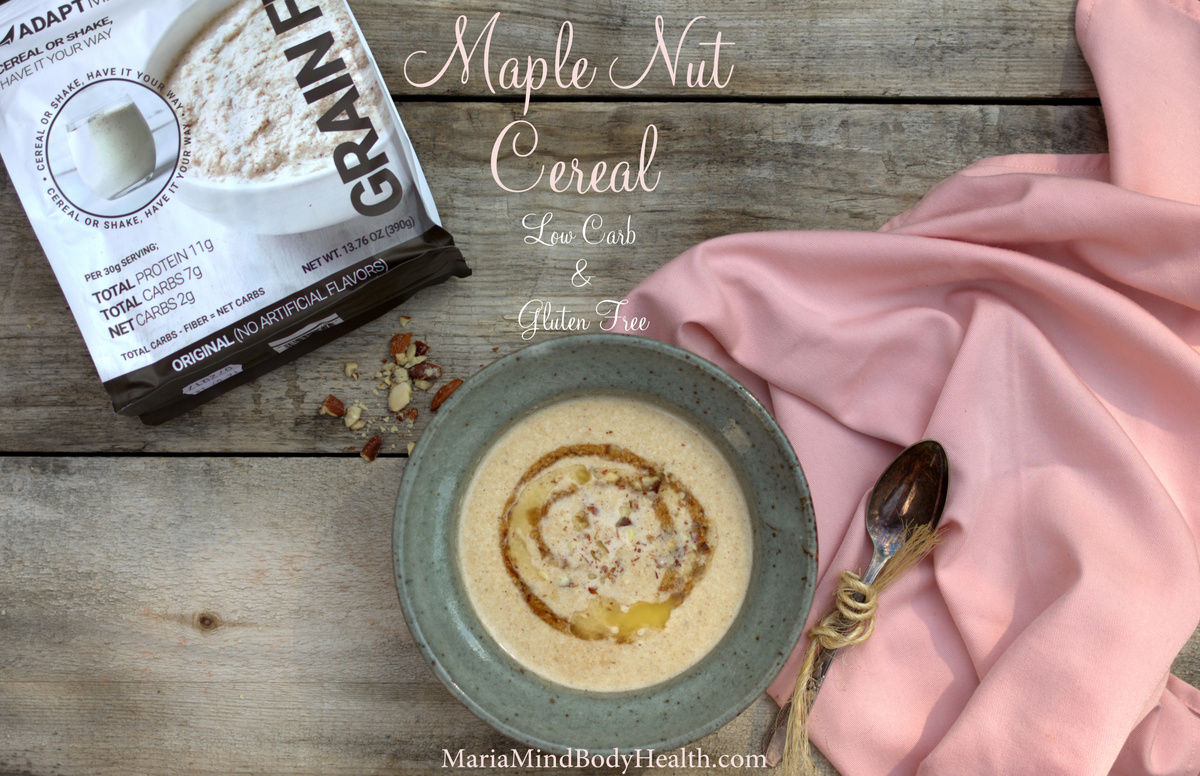 TESTIMONY OF THE DAY
Keto Cleanse Testimony: "I am on day 6 of the Keto Cleanse. I was able to buy all the recommended supplements. It's amazing to me how great I'm sleeping and how good I feel!
I've been one that woke up thinking of breakfast for most of my adult life. I would get so frustrated because half way through church I couldn't focus because I was so hungry. This past week not only did I make it through church focused, I was able to fix the families meal and sit down with them and eat. My patience is returning. I am a fast track college student, and my brain fog has cleared and i am able to sit and study for 2 1/2 hours w/o realizing it.
My joints are feeling better, and I know it's just up from here! It has not been hard! I've lost 6 1/2 pounds! Ty so much for pouring your heart and soul into helping people be healthy!" – Cynthia