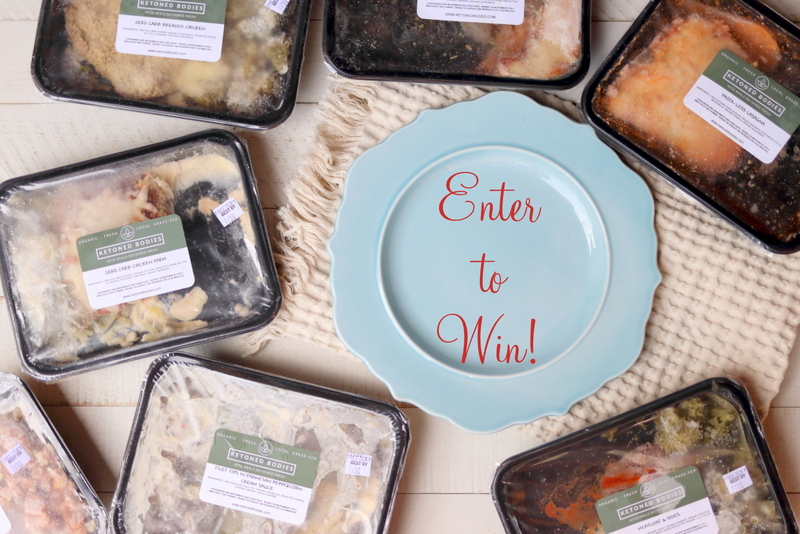 I have VERY exciting news for those of you who are super busy and do not enjoy cooking yet you want to eat tasty organic keto meals! I have been chatting with a very cool man named Bryan who started Ketoned Bodies which is a company making keto frozen meals that are all top notch quality organic ingredients!
Bryan is SO generous he wanted to have me do a giveaway of Ketoned Bodies frozen meals for all of you! He is donating 10 keto frozen meals to one lucky winner!
Here is a video of me making the Chicken Parm at the beach!

The owner of Ketoned Bodies will also do CUSTOM orders for you! So if you have some favorite keto meals and have specific dietary restrictions, Ketoned Bodies will accommodate your needs!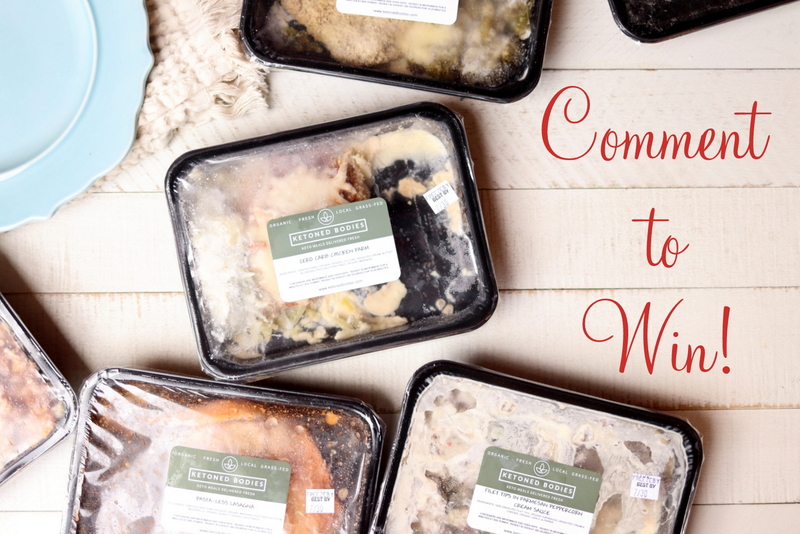 ENTER TO WIN!
1. Like Keto Adapted on Facebook and Follow me on Instagram @mariaemmerich
2. Like Ketoned Bodies on Facebook!
3. Comment below on what recipe of mine you would like Ketoned Bodies to make and mail to you!
BONUS POINTS FOR SHARING ON SOCIAL MEDIA!
Winner will be chosen Aug 11th (which is our anniversary!). Good Luck!
TESTIMONY OF THE DAY
"Here I am, 19 months into using whole foods as medicine to help heal my body. I started with low carb in January 2016, and have been following Craig and Maria's recommendations from Maria's books and both of their online support since February this year
Her correct Thyroid diagnosis and the use of natural Thyroid medicine, getting rid of all foods causing trouble, and no more chemicals and additives. I am now 32 kilograms lighter and much healthier. Still not great yet as far as inflammation is concerned, but I am sure with time I can get that under control too!
I find this journey incredible."
Get started on your path to Healthy Healing today! Click HERE to get started!