I'm very happy to announce the pre-sale of the project Jimmy Moore and I have been in the works with for the past 6 months!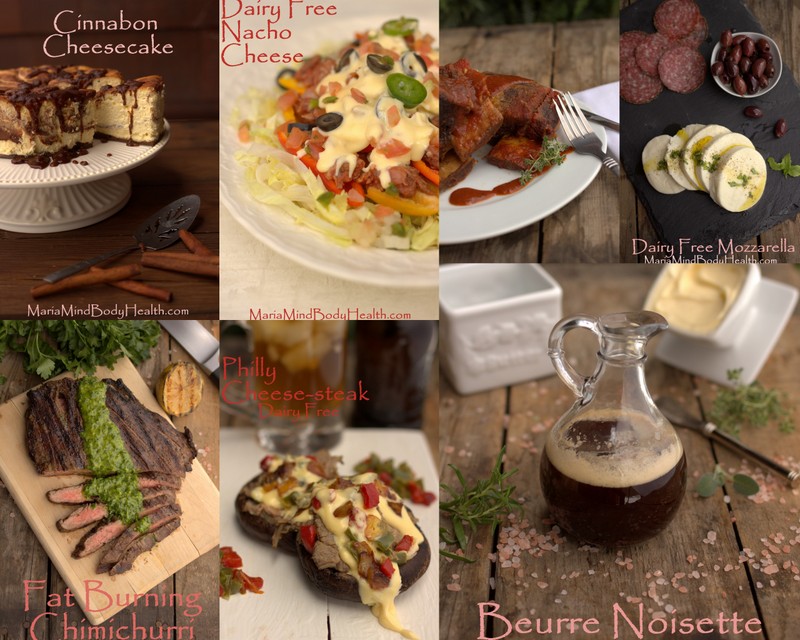 The Ketogenic Cookbook is the ultimate resource for the growing number of people who are interested in eating a low-carb, moderate-protein, high-fat diet to lose weight, improve their health, and heal their bodies from the inside out.
This first-of-its-kind collection of more than 150 real food–based recipes that will satisfy the taste buds of anyone desiring to be in a state of nutritional ketosis or simply wanting to eat healthier. Jimmy Moore, leading low-carb diet blogger, podcaster, and bestselling author of Keto Clarity, joins forces with fellow ketogenic nutritionist, blogger, and author Maria Emmerich to bring you incredibly delicious recipes that are appropriate for people who need to eat a ketogenic diet therapeutically for a myriad health conditions, including:
Weight loss
Diabetes
Metabolic syndrome
Cardiovascular disease
Epilepsy
Irritable bowel syndrome
Non-alcoholic fatty liver disease
And a whole lot more!
In The Ketogenic Cookbook, you will also find practical advice for pursuing a state of ketosis, a unique collection of foods to help you get into ketosis, meal plans designed for specific health purposes, guidance from leading experts on ketosis, and more.
Thank you for your love and support!