I get told ALL THE TIME "I don't have the time to cook." ALL-THE-TIME. If this is you, Keto Kookies are just the treat for you! Since I get told to find keto foods that do not need to be baked or cooked please do not judge me for promoting things that I search and search for that are truly keto and without terrible and harmful ingredients such as flaxseeds, chia, sucralose and other chemicals. I love to bake cookies with my little munchkins but for those of you who don't these cookies are something that I endorse and my kids love; KETO KOOKIES!
You can watch how much Kai loves Keto Kookies (as well as being on camera!) in this video. This video was taken the day I picked up my family from the airport after they landed in Hawaii. I can't tell you how nice it was to serve Real Good Pizza and Keto Kookies. Yes, I usually don't mind baking but I was just coming home from my presentation at Low Carb Breckenridge and having easy keto food was a lifesaver for me!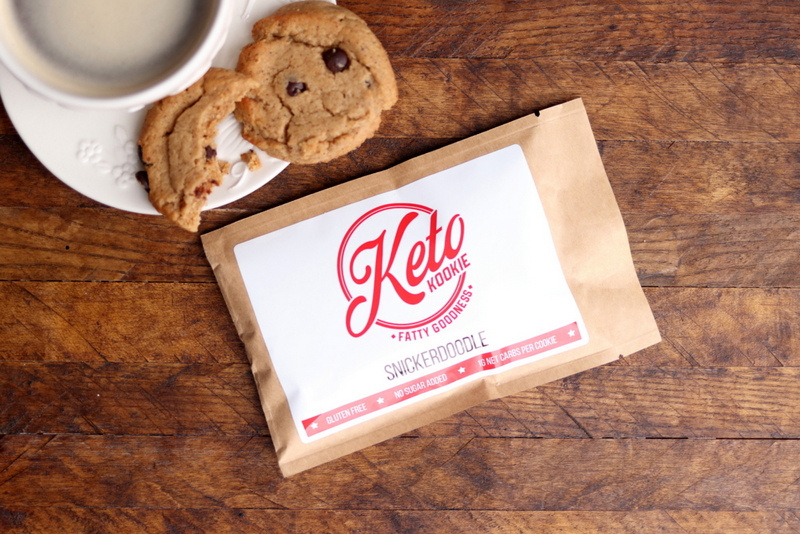 If you are looking for a special keto treat for yourself or you kids, you must try these Keto Kookies. They come in Chocolate Chip and Snickerdoodle. Both of which were surprisingly amazing. Keto Kookie really gets it right! Remember my article on Keto Baking Tips? and how I suggest blending natural sweeteners to get the best flavor? Keto Kookie does this. It looks like they use a lot of ingredients but they are blending sweeteners to make the tastiest cookie.
Click HERE if you would like to give them a try!
TESTIMONY OF THE DAY
I LOVE getting texts from phone clients like this!!!!
Click HERE to get started on your path to Healthy Healing today!