I am often asked about easy keto snacks for traveling or on-the-go that require no baking. I know some of you are thinking, "I'd rather make my own." And that is fine; however, for those of you who do not bake or are living in a dorm and are always asking me about easy keto foods, Keto Kookie is one that I found that not only has great ingredients, it also tastes amazing!
I was talking back and fourth with Keto Kookie and we both agreed to donate to each other for giveaways! Watch Keto Kookie on Facebook and Instagram to win my cookbooks!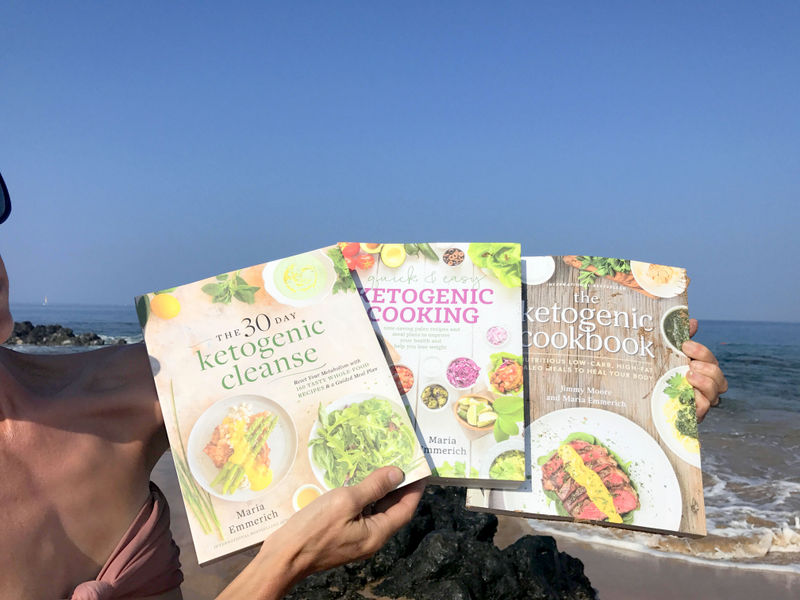 And in return they donated 2 boxes (24 cookies) of Keto Cookies; a box of their low carb chocolate chip cookie and low carb snickerdoodle cookie.
Please do not judge me for finding quality keto foods. I am just trying to help out those of you who do not like to cook or bake. I get it; I don't like to clean! So if you or your kids would like to enjoy Keto Kookies it is easy to enter this fantastic low carb cookie giveaway!
If you would like to order them before the giveaway ends, click HERE.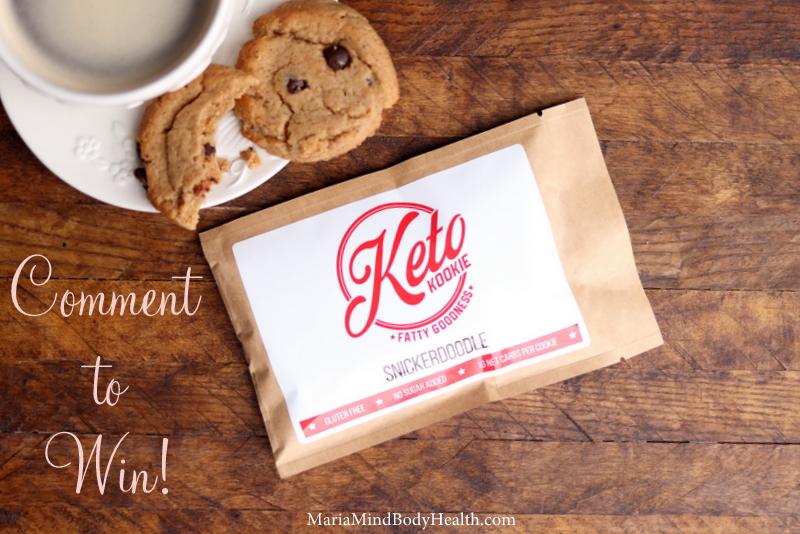 ENTER TO WIN
1. Like Keto Adapted on Facebook and share with your friends and family!
2. Like Keto Kookie on Facebook!
3. Comment below on what your favorite keto traveling snacks are!
a Rafflecopter giveaway
Good Luck! Winner will be chosen on March 31st!
AND THE WINNER IS… Laura Rohle!! Congrats!
TESTIMONY OF THE DAY
I LOVE getting tagged in testimonies like this! Chelle posted this right after our Sunday afternoon support group!
You can join too by signing up at Keto-Adapted.com!