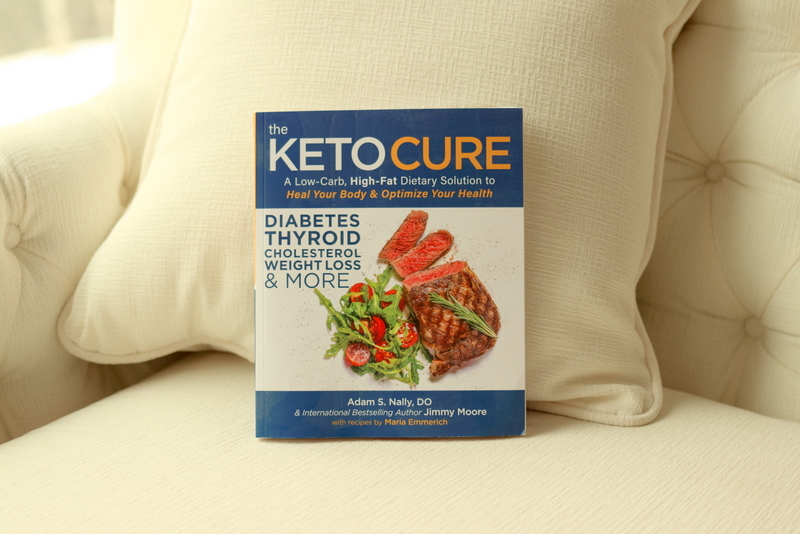 I am so honored to be a part of this wonderful book The Keto Cure with Dr. Adam Nally and Jimmy Moore!
Click HERE to find it on sale!
It will also be found in Costco!
The Keto Cure details the science behind the keto diet's effectiveness at treating a wide range of diseases, including
Alzheimer's
epilepsy
fatty liver disease
hypercholesterolemia
hypertension
Parkinson's disease
thyroiditis
type 2 diabetes
and many more
The Keto Cure also outlines practical tips gleaned from Dr. Nally's fifteen-plus years in medical practice, as well as Moore's ten-plus years as a health and wellness podcaster, on overcoming the common pitfalls that people experience when adapting to a high-fat way of eating, including fatigue and keto flu. This helpful information, combined with a wide variety of delicious keto recipes from international bestselling cookbook author Maria Emmerich, makes The Keto Cure a complete resource for healing oneself with the ketogenic diet.

TESTIMONY OF THE DAY
"Hi Maria! I wanted to write to you for a few reasons!!  My husband and I have struggled with our weight our whole adult life and then one day my husband found all kinds of information about Ketogenic lifestyle and brought it to me, and like most americans was hesitant at first but after we both just read everything we could find we decided to give it a try.  Almost a year later(and yes we did have a few "cheat days" where we felt completely aweful the next day)we have been trying to be 100% keto.  We both have what I would call an addiction to food, so everyday can be a challenge, but we are completely encouraging each other and the results speak for them selves!!
My husband is down 100 pounds and i am down 70 pounds!  We couldn't feel better!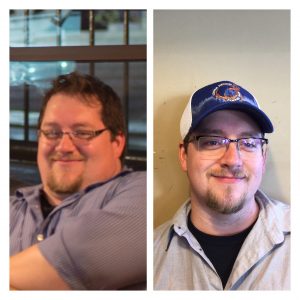 We absolutely love your cookbooks and jumped on the band wagon and had a local company spiral them for us!!!
The second reason I wanted to write to you was because I couldn't have been any happier/surprised when I opened three of your cookbooks and saw pictures of a tea towel that i sewed!!!
I am the head seamstress for the company called Madder Root (not sure how you came across our towel?!!). It is four of us, my boss and her husband and my husband and I! We are a small company here in Maine and cut, print and sew everything ourselves. I hope this message finds you well! Thank you again for all you do, it means the world to my husband and I!! Love Ashley"