Click Here to view your Shopping cart


Keto-90
Includes the Keto-30, Keto-30 Advanced Keto and Keto-30 Maintenance packages.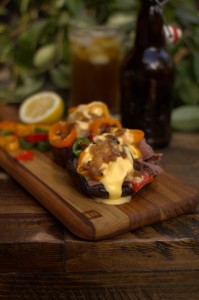 With this package you get all my ebooks, videos, both Accelerated Weight Loss, Advanced weight loss AND Maintenance 30 day meal plans (90 days of meal plans) and much more. All of my best tricks to get you losing weight and/or healing fast and maintaining this lifestyle forever.
90 days of Keto-Adapted meal plans
Every day in the plan has a full summary with % of fat/protein/carbs ($800 value!)
Keto-30 Advanced meal plans (for kicking weight loss and healing into high gear)
3 NEW Videos
Every day in the plans have a full summary with % of fat/protein/carbs
You get 8 of my ebooks.  Over 800 recipes and nutritional info! (PDF) ($90.82 value!)
Instructional handouts and tips
FIVE of my 2 hours classes ($150 value) including the Keto Life and The Keto Life – Supplements!
Over a dozen of Maria's instructional videos
Exercise instructions and tips
Plans start dairy, gluten and nut free and then phase in dairy and nut flours in maintenance plans
ON SALE!
$450 $399  $329

Without the ebooks:
NOTE: Once you purchase any package, no refund is possible (you get all the material as soon as you checkout).
All materials are copyrighted and property of Maria Mind Body Health LLC and are intended only for use by the purchaser.  Sharing documents (PDF, word docs, etc.) or reselling them is strictly prohibited.  Substantial or systematic reproduction by Users is not permitted. Distributing or posting the PDF files is strictly prohibited without written permission.