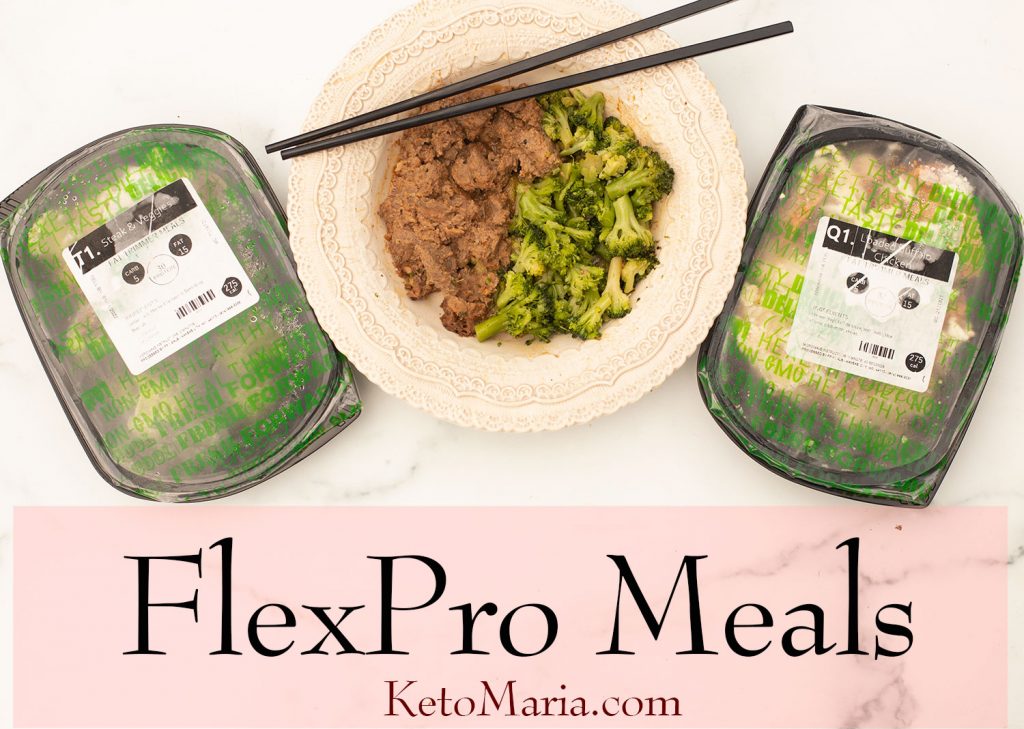 Are you loving the keto lifestyle but sometimes you can't find time to cook?
Sadly, most keto packaged foods are filled with junk so it can be hard to always have healthy keto options available.
There's no judging in my life! I love to cook (but I despise cleaning! lol) so I can't judge anyone for not wanting to cook! For those of you who don't like to cook or do not have the time, I have the best keto meal delivery option for you!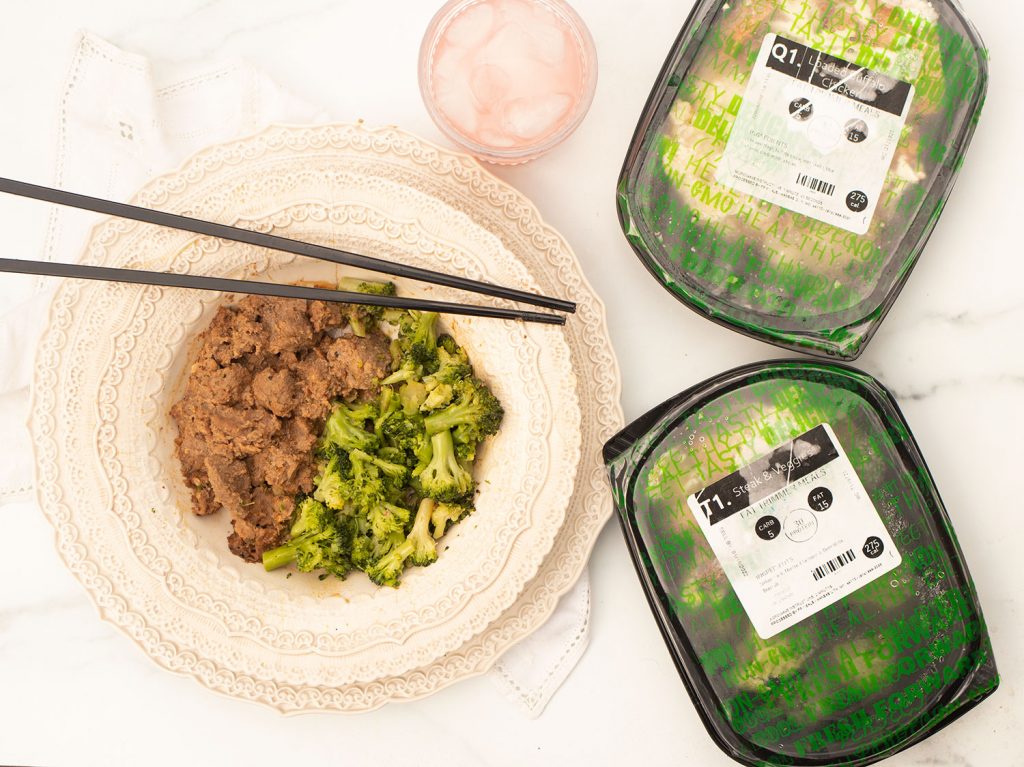 FlexPro Meals couldn't have come at a better time!
I am currently consulting clients around the World (I was up at 5am on the phone with a consult in New Zealand), I am writing another protein sparing modified fasting book (Pure Protein cookbook) and a beautiful actress just asked me to write a book with her!!!! I was also just asked to be featured on a Netflix lifestyle show so I am traveling to film the tv show!
Life gets busy and we all could use some shortcuts once in awhile! This is why I am excited to tell you about FlexPro Meals!
That's right, if your life is overwhelming and you just don't have time to cook, you can still be successful in your health journey be eating my delicious recipes made by FlexPro Meals!
FlexPro offers a variety of options. Not all of them are keto, but the keto frozen meals they do offer are delicious!
My favorite thing about FlexPro frozen meal delivery is that you can purchase pre-made meat by the pound!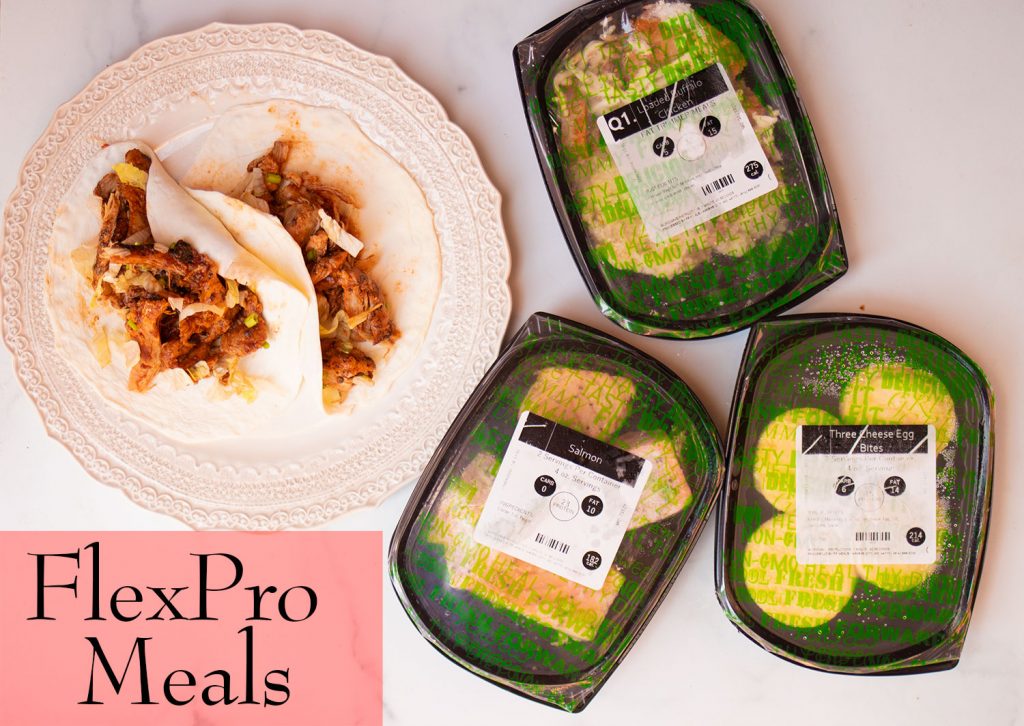 The pre-made frozen meats are really delicious! FlexPro offers pre-cooked salmon, grilled chicken, fajita steak, oven roasted turkey, white fish and cage free egg bites!
I made delicious and easy protein sparing chicken burritos over labor day weekend and it was a total hit with my family!
All I had to do was take a few protein sparing tortillas out of my freezer and heat up the FlexPro grilled chicken! I also added sugar free BBQ sauce to the chicken. Super easy and super delicious!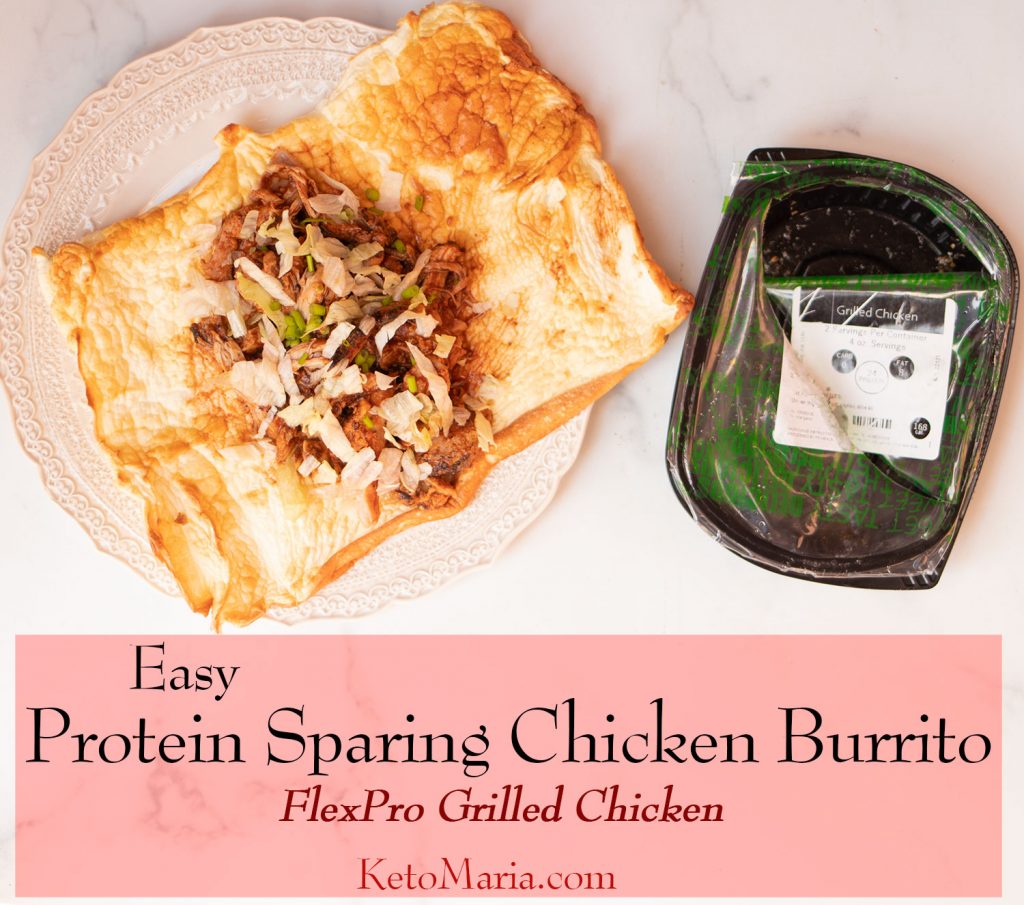 Not only does FlexPro make keto easy, they also make keto delicious!
If you want a full keto frozen meal, FlexPro offers Keto Loaded Buffalo Chicken, Steak and Veggies, and a frozen Keto Mongolian Beef option. They plan on adding more keto frozen meals as they grow! I'd love your comments below on what meals you would like Flex Pro to make in the future!
FlexPro is so generous, they are offering a special discount for my readers!
Use code MARIA to save 20% on your first order!