How to Cook King Crab Legs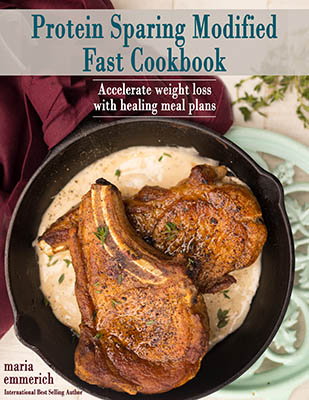 1 tablespoon Redmond Real salt (use code Maria15 for 15% off!)
½ cup butter, melted, for serving (optional, omit if dairy free)
Make a small cut lengthwise in the shell of each crab leg.
Fill a large pot with water. Add the salt and bring to a boil. Add the crab legs and reduce the temperature to a simmer for 3 minutes, or until the crab legs are heated through.
Transfer the crab legs to a serving platter and serve with the melted duck fat.
Store in an airtight container in the refrigerator for up to 2 days. To reheat, place in a pot of boiling water for 3 minutes, or until heated through.
Calories: 130
Protein: 30g
Fat: 2g
Carbs: 0g
Recipe by
Maria Mind Body Health
at https://mariamindbodyhealth.com/how-to-cook-king-crab-legs/