THANKSGIVING TURKEY MEATBALL SOUP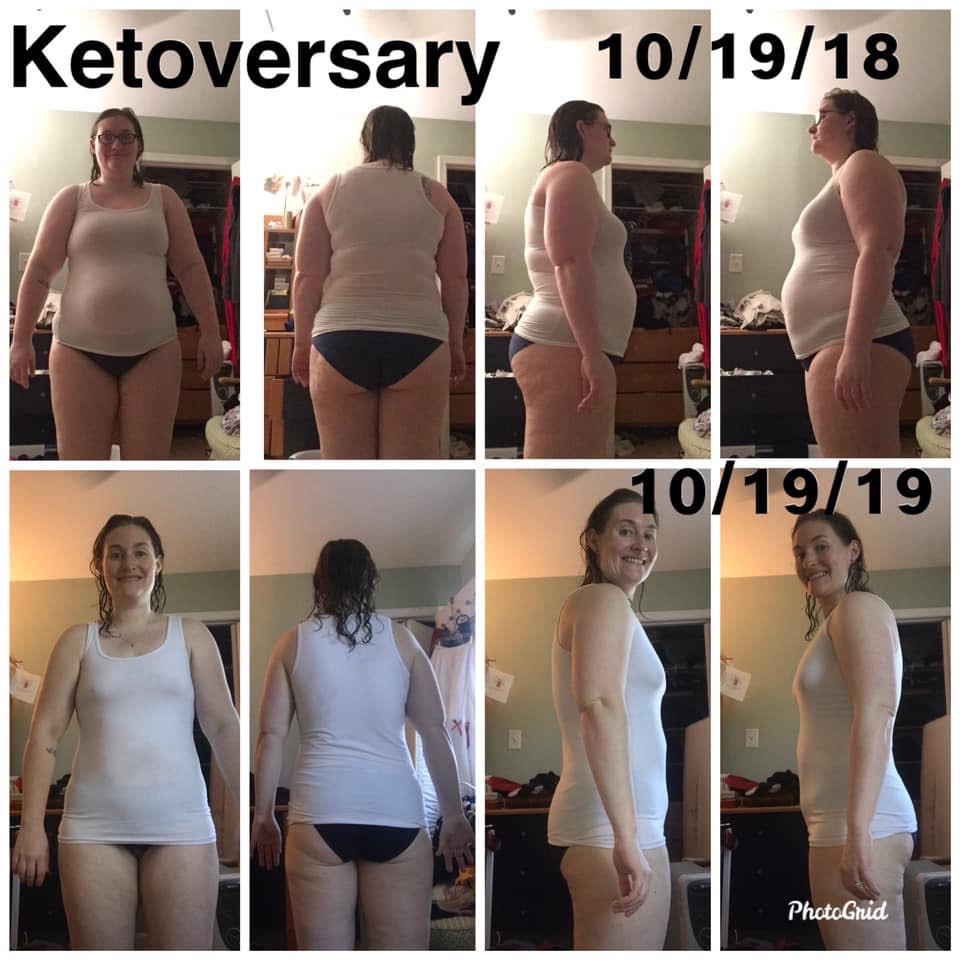 Preheat the oven to 425°F.
Make the meatballs: Heat the oil in a skillet over medium heat. Add the onions and garlic and season with the salt; sauté until the onions are translucent, about 5 minutes. Transfer the onion mixture to a small bowl and set aside to cool.
Combine the ground turkey, broth, seasoning, and egg in a large bowl. When the onion mixture is no longer hot to the touch, add it to the bowl with the meat mixture and work everything together with your hands.
Shape the meat mixture into 1¼-inch balls and place on a rimmed baking sheet. Bake for 15 minutes or until cooked through.
Meanwhile, make the soup: Heat the oil in a Dutch oven over medium-high heat. Add the sliced onions and ¼ cup broth and sauté for 5 minutes, stirring often, until golden brown. Add the broth and seasoning and boil for 10 minutes or until the onions are very soft. Taste and add salt, if desired. Ladle the onion broth into bowls and add the meatballs.
Garnish with freshly ground pepper and thyme if desired.
Store in an airtight container in the refrigerator for up to 5 days or freeze in an freezer-safe container for up to a month. To reheat, place the soup in a saucepan over medium heat for a few minutes, until warmed through.
Nutritional Information:
220 calories, 8g fat, 33g protein, 3g carbs, 0.4g fiber
P:E ratio 3.1
Recipe by
Maria Mind Body Health
at https://mariamindbodyhealth.com/protein-sparing-thanksgiving-meatball-soup/