Bacon Roses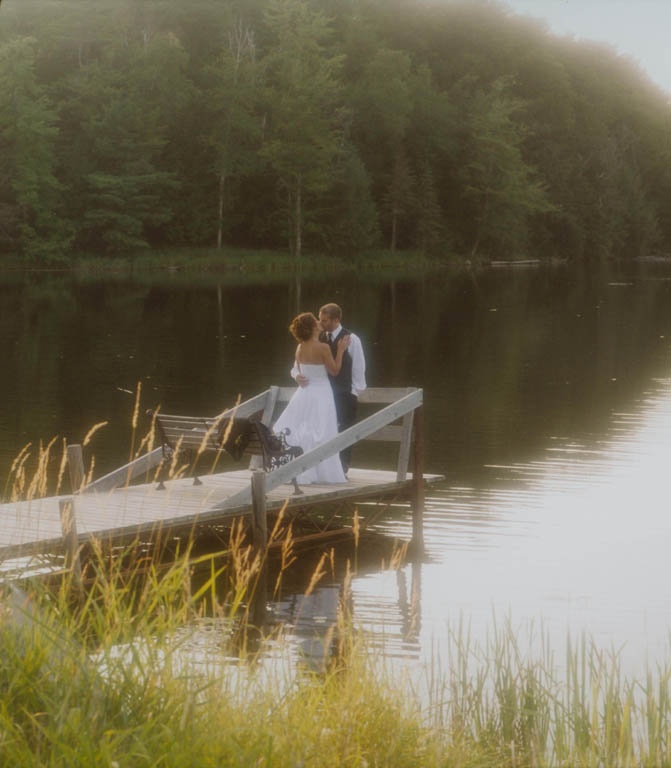 24 slices Pederson's Farms' bacon (2 slices per rose)
Toothpicks
Preheat oven or air fryer oven to 375 degrees F.
Preheat the oven to 375 degrees F. Place a piece of parchment on a rimmed baking sheet. Take one slice of bacon and roll it up like a jelly roll to make a cylinder shape. Take another slice of bacon to continue rolling around the rolled up bacon to make a rose shape.
Use a toothpick at the bottom of the rolled up pieces of bacon rose to secure it. Place on the parchment lined baking sheet so the cylinder is facing up.
Repeat with remaining bacon.
Place in the oven to bake for 30-40 minutes or until the bacon is cooked through and browned. If you use thin bacon, cook for 25-35 minutes; make sure to check often. If you use thick cut bacon, cook for 35-45 minutes. Remove from oven and allow to cool a bit before handling.