Mama Maria's Meatballs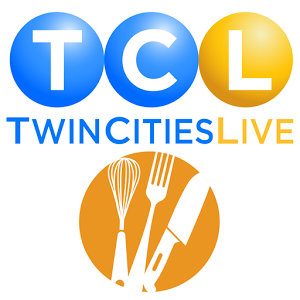 2 pounds grass fed ground beef
¼ cup chopped onion
2 cloves garlic, minced
2 eggs
1 cup freshly grated Parmesan cheese (or nutritional yeast if dairy sensitive)
1½ TBS Italian seasoning
Celtic sea salt and ground black pepper to taste
2 cups mushrooms, finely chopped
Preheat oven to 375 degrees F. Combine beef, onions, garlic, eggs, cheese, seasoning, salt and pepper in a large bowl. Blend chopped mushrooms into meat mixture. Slowly add the broth or marinara sauce, ½ cup at a time. The mixture should be very moist but still hold its shape if rolled into meatballs. Shape into meatballs. Arrange in a single layer on a large, shallow baking sheet. Bake meatballs in the preheated oven 35 minutes, turning occasionally, until evenly browned.
Serve with Zoodles or Cabbage Noodles and your favorite no-sugar added marinara! M
My suggestion is to only serve the sauce on the noodles you will eat that night. The leftover noodles and sauce get a little soggy, so reserve both separate.