Easy Homemade Almond Milk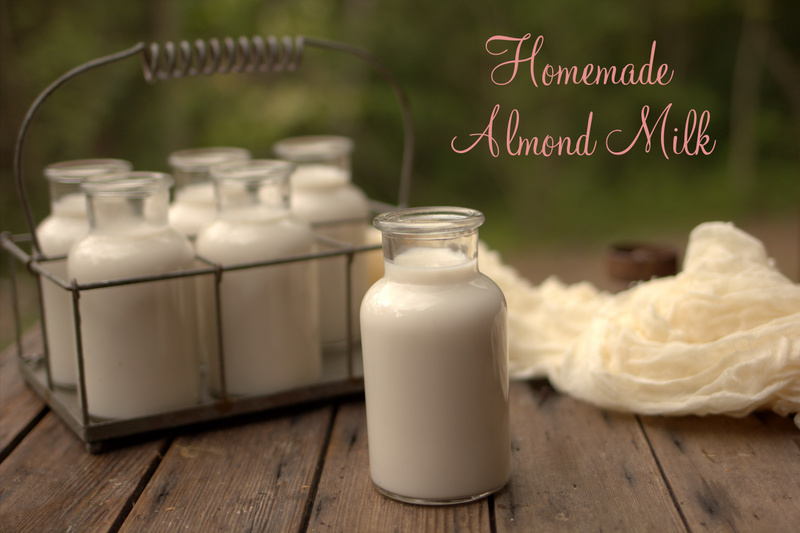 I get messages from Keto Companies daily who want me to promote their products and I say no to about 90% of them because I do not agree with some of their ingredients and I wouldn't personally eat them. But the other day, a sweet woman asked if I wanted to try out her homemade almond milk kit and if I liked it, I could do a giveaway. I said I would be happy to try it out so Ellie's Best mailed me their Easy Homemade Almond Milk kit.
Almond milk is something I use all of the time in my recipes but honestly, I rarely have the time to make my own homemade almond milk so I was curious on how simple Ellie's Best Almond Milk kit was going to be. When it came, I was pleasantly surprised that it came with raw almonds which made me happy because I didn't want to go to the store for them (you all know I have almost all of my food mailed to my front door!)
Making homemade almond milk with Ellie's Best kit was not only super easy, it was the most delicious and fresh almond milk I have tasted in a long time! I also made a glass of vanilla bean almond milk where  I added vanilla beans and a touch of stevia glycerite (non-bitter stevia) and it was absolutely delicious! I made my homemade keto ice cream with it!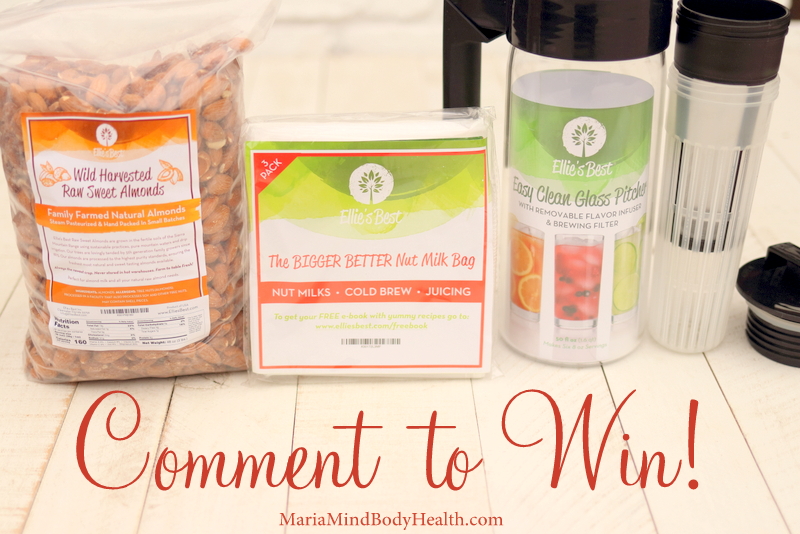 ENTER TO WIN!
If you would like to win this easy homemade almond milk kit from Ellie's Best, it is easy to enter!
1. Join my NEW facebook page called KETO. 
2. Bonus points for following me @mariaemmerich and @elliesbest on Instagram!
3. Comment below on what recipe of mine that uses almond milk is your favorite! (Mine is my keto ice cream!)
Winner will be chosen Thursday August 2nd! Good Luck!
And the winner is… Kathleen Schmidt! Congrats!
TESTIMONY OF THE DAY
"Thank you so much for your help! I love Keto Adapted and all Maria's recipes! I've only been Keto for 5 months but went off my antidepressants … 450 mg of Wellbutrin per day and lost 30 pounds! Thank you again! Ellen"
Most people I consult are doing keto totally wrong. Get fast results with the my NEW Keto School!