Clean Eating Keto Class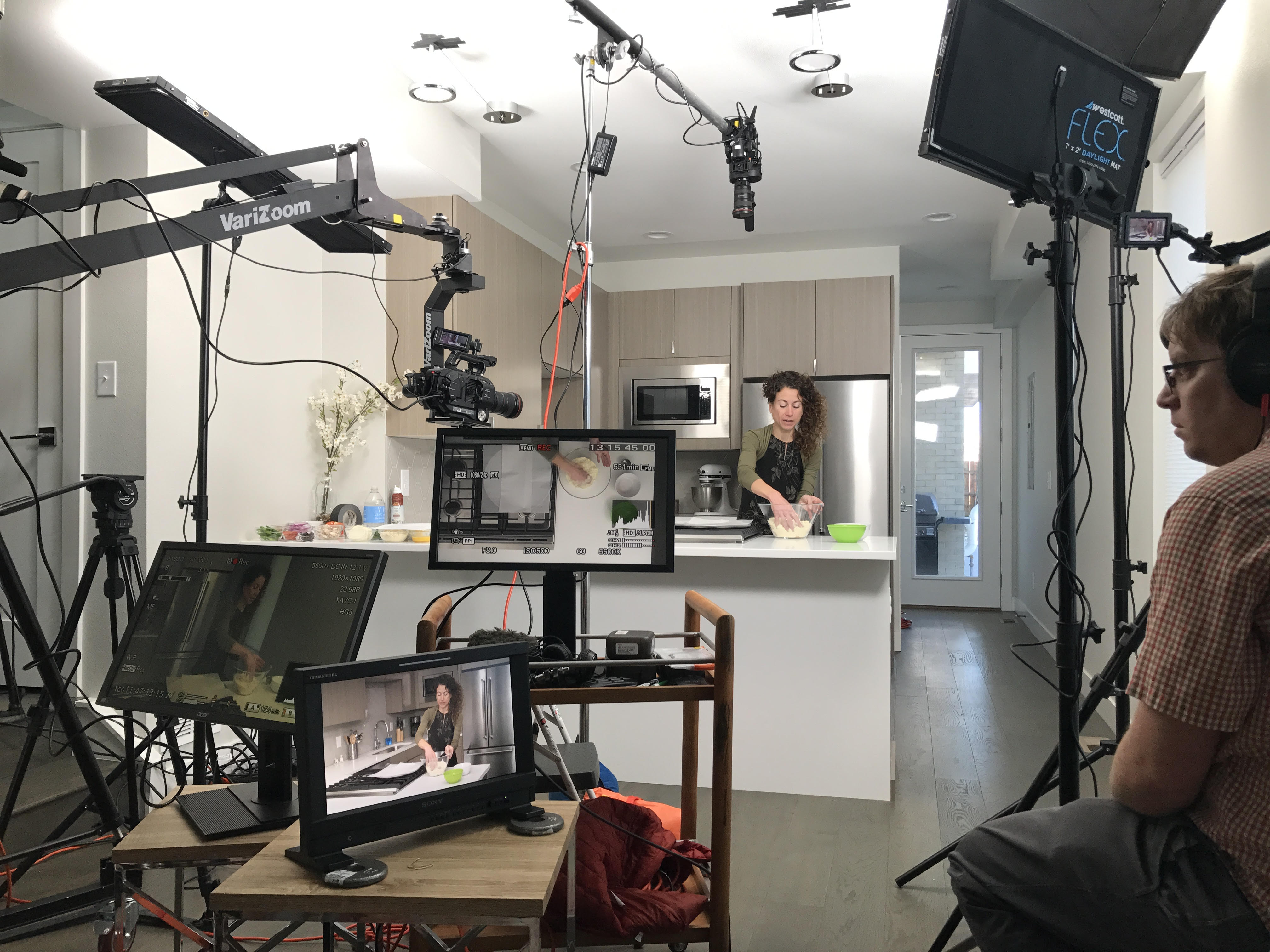 This past fall I was contacted by Clean Eating Magazine to create a keto class for them. I was really apprehensive to teach the class and make the class videos because it required copious amounts of time to coordinate what keto cooking videos, keto educational videos as well as writing the course outline and making quizzes for participants to take. With Craig's Lyme, I have had to pick up the slack and do most of the stuff around the house and I was nervous to leave him with the boys while he has been so sick. But Craig encouraged me to do it and told me it was a wonderful opportunity to teach the proper way to do keto.
I jumped on a plane to Clean Eating Magazine and we rented a home in Colorado to start filming. It was the best experience! The film crew did such an amazing job! You are going to be so impressed on how beautiful this keto class is!
A special discount is available for everyone here! Use coupon: MEMMERICH50 for $50 off!
CLICK HERE to get this awesome class!