Cauliflower Crust Frozen Pizza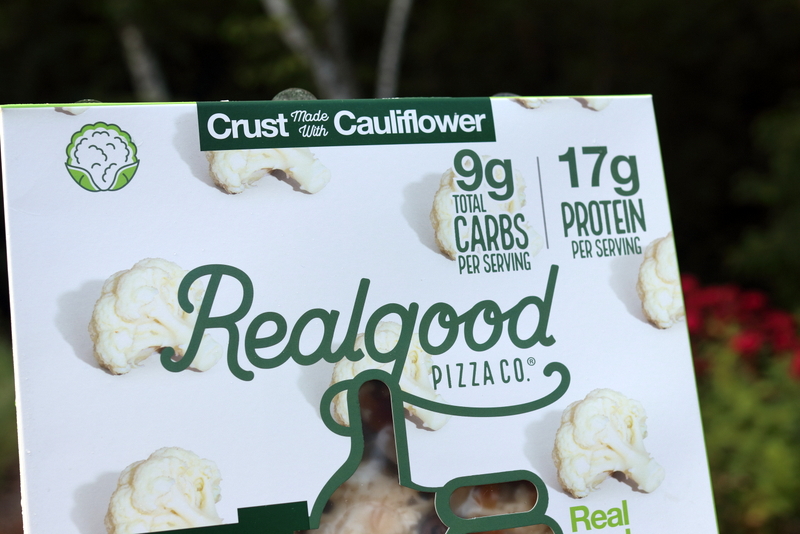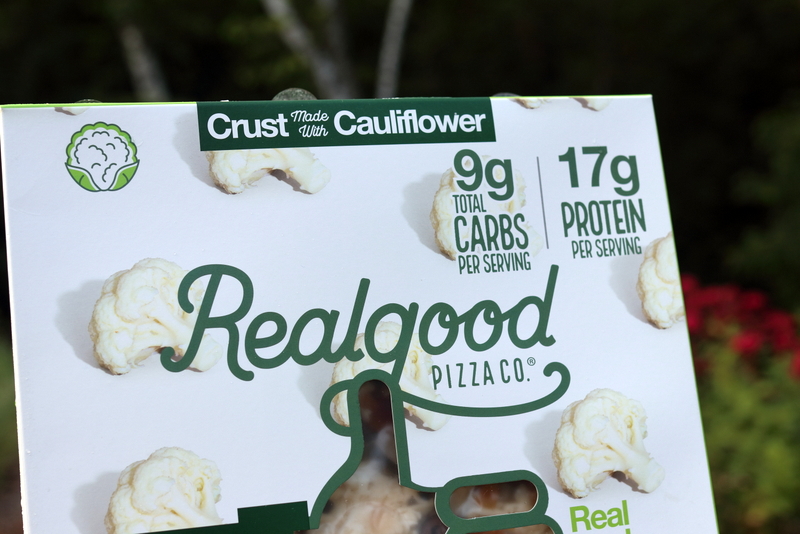 Real Good Foods is near and dear to my heart! I grew up in Medford Wisconsin, which is where the FIRST frozen pizza was invented. Tombstone pizza was the first frozen pizza and it started in a bar located across the street from a graveyard. My dad worked at the bar making pizzas for his friend who owned it. When the pizzas started to get popular, my dad's friend asked him if he wanted to be a part of the business. He politely said no, since my grandpa Vince owned a plumbing and heating business and my dad always knew that he was destined to be a plumber (which he is to this day, as are my brothers). But it does make me think of the "butterfly effect" and how my destiny could have been different if he had said yes! I'm happy he declined, though—not only because I love my job, but also because I know how to fix plumbing and lay in-floor heating!
Since my dad worked at Tombstone, we always had frozen pizza in our freezer so now that I am keto, I am grateful for Real Good Foods Keto Pizza! Now keto pizza is always in my freezer. We are HUGE fans of their chicken crust but we are excited to announce that Real Good Foods now makes a Cauliflower Crust pizza and is large enough to feed my whole family! It is a really nice option to have for busy days when I am with consulting clients all day.
If you would like to have Keto Frozen Pizzas delivered to your house, click HERE to check it out! Use the code: Maria for 10% off  your order! You know me, I get most of our food delivered to my house so I can avoid driving to the store and waiting in line!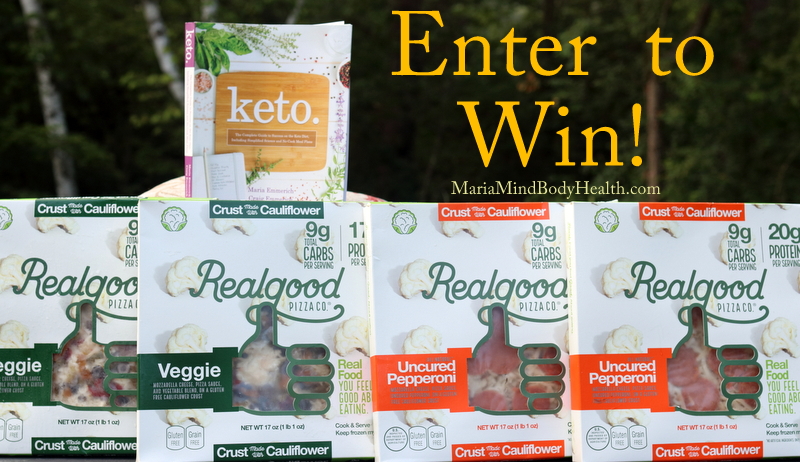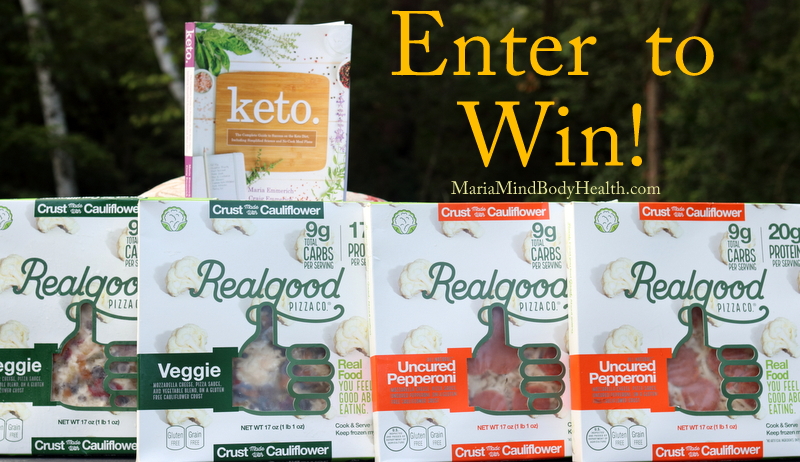 Real Good Foods and I are collaborating so you would WIN Cauliflower Crust Pizza AND our new book KETO: The Complete Guide to Success on the Ketogenic Diet!
It is EASY TO ENTER:
1. Like my new facebook page KETO.
2. Bonus points for following @RealGoodFoods and @mariaemmerich on Instagram!
3. Comment below on how the Ketogenic Lifestyle has helped you or a loved one!
Winners will be chosen on August 11th, which is our 18th wedding anniversary!!!! Good luck!
And the winner is…. Donna Vickery!! Congrats!
TESTIMONY OF THE DAY
"I am so grateful for Maria and Craig, I could cry.
I did low-carb the wrong way 6 years ago, and got to a stall that I just couldn't get past– and it was so hard to eat that way, and I was miserable. Fell off the band wagon, and gained all the weight back. I had resigned myself to just being fat– because if low-carb didn't work, I knew nothing would. But now… now I'm ten pounds UNDER that stall point, 75 lbs down so far, and I can't even believe I'm here.
It feels like a dream. It's been SO EASY! I barely even think about food anymore, and I used to think about it all the time. Food no longer has control over me. I'm actually starting to think about the time coming soon when I'll be done losing weight– that will literally be the first time since middle school that I've not been trying to drop lbs (even when I was crazy skinny in college, I still thought I was enormous and was always trying to get even skinnier).
I'm 36 now, so that's literally 24 years that I've been unhappy with my weight. The thought that that could be over… it almost takes my breath away. I'm so thankful for all of the information and recipes that Maria and Craig work so hard on. It has saved my life in more ways than one."
This testimony was posted on my CLOSED Facebook group called KETO. This way you can ask keto questions or post recipes of mine that you made without your Facebook friends seeing your post. Click HERE to join!
Most people I consult are doing keto totally wrong. Get fast results with the my NEW Keto School!