Beautycounter sunscreen giveaway
Find out more on how you could win the Beautycounter sunscreen giveaway.
Steer clear on sunscreens with dangerous Obsesogen chemicals. Obesogens are found to affect cells in 3 ways: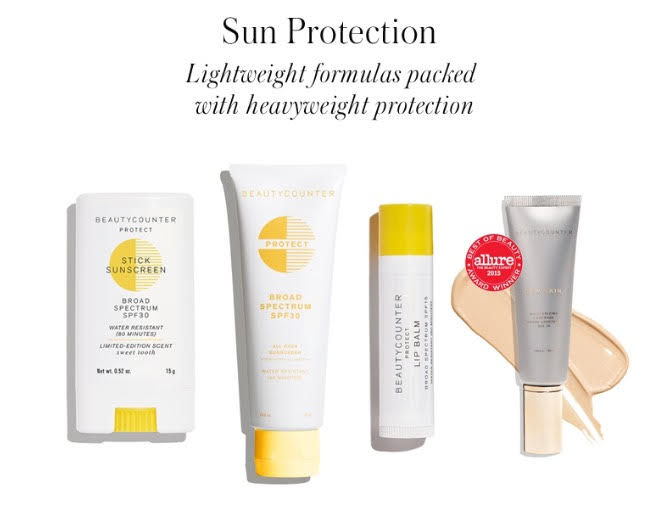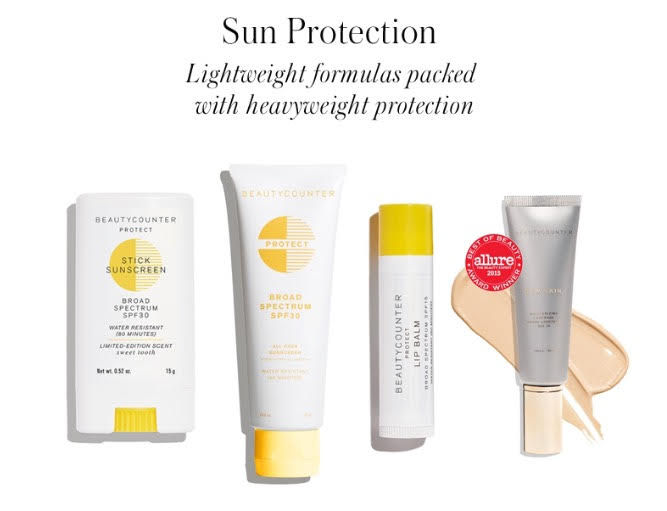 1. By directly affecting adipocytes, or fat cells, by either increasing their fat-storage capacity or increasing their number.
2. By changing metabolism, by both reducing the number of calories burned at rest and promoting the storage of calories as fat.
3. By changing the way the body regulates feelings of hunger and fullness.
Phthalates: Phthalates, hormone-disrupting chemicals, are common in personal-care products and synthetically fragranced products. Besides being linked to obesity, high levels of phthalates can affect the growth of children. Take a quick look at the ingredients in your favorite personal care products for "fragrance" or "perfume" and toss them if you find those listed. Air fresheners and scented candles are culprits too!
INTERESTING STUDY!
I just heard this on the radio 2 days ago! In only 3 days of changing their toxic makeup their estrogenic levels went down by 45%!!!!
Is your sunscreen or make-up filled with "Obesogens?" I highly suggest switching!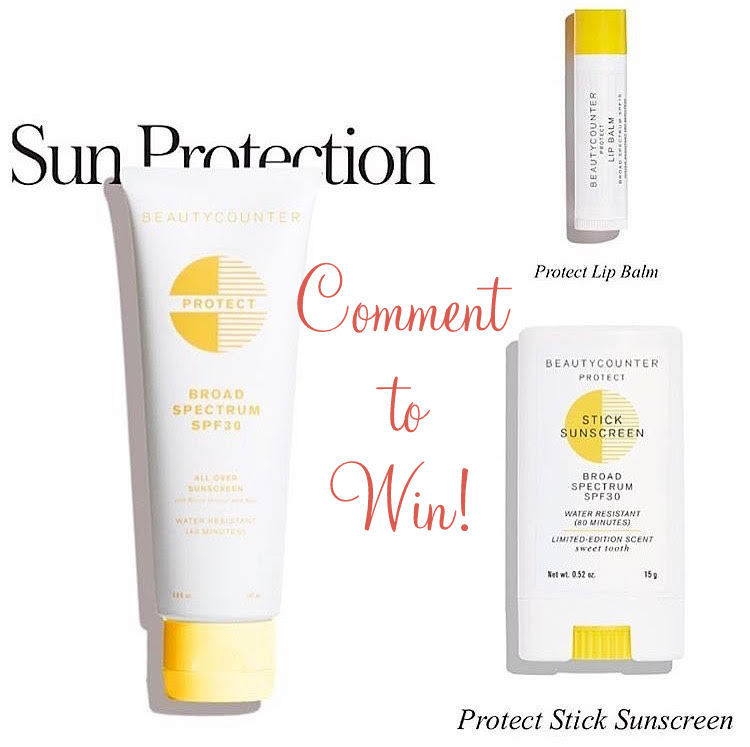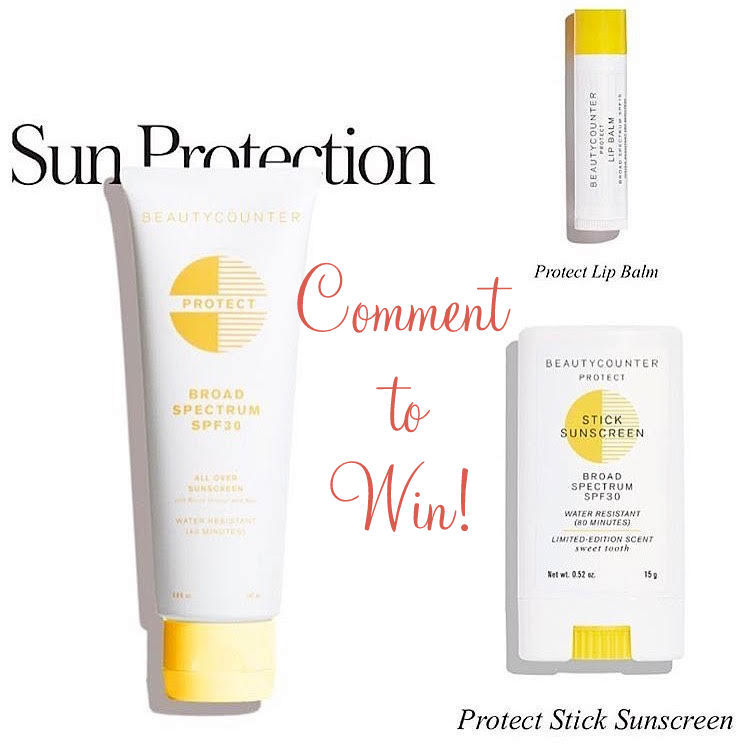 If you want to win this 3 pack of BeautyCounter sunscreen: lip balm, sun-stick and bottle of broad spectrum protect sunscreen, it is easy to enter!
1. Like Keto Adapted and share with your friends and family!
2. Comment below on what BeautyCounter product I should give away next.
Click HERE to search BeautyCounter products.
The winner will be chosen May 1st! Good luck!
AND THE WINNER IS…. Debbie O'Connor! Congrats!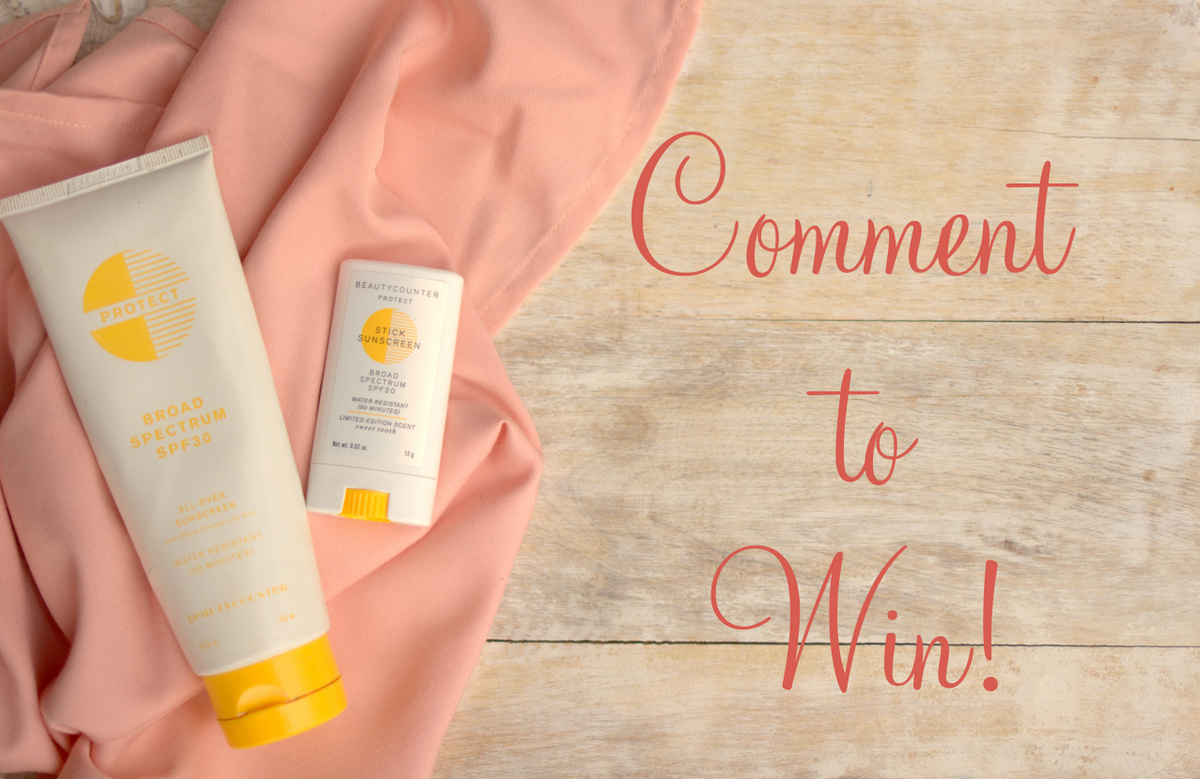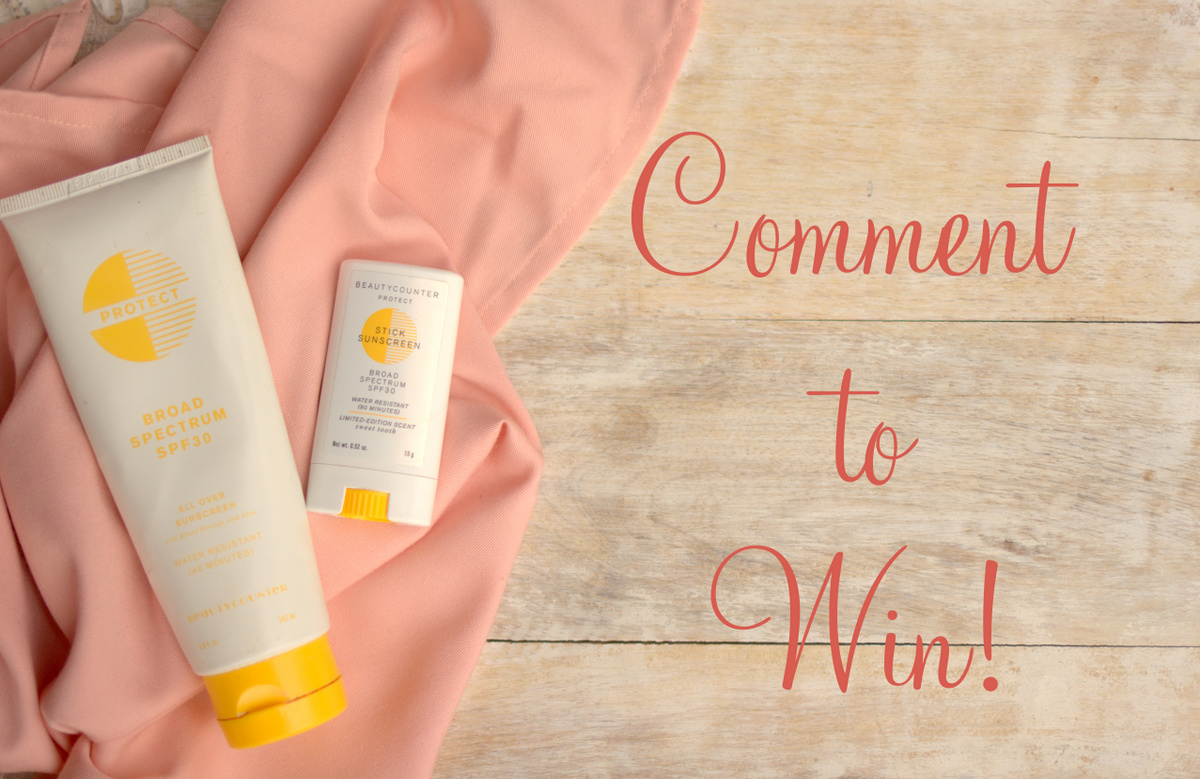 TESTIMONY OF THE DAY
 I love getting messages like this!
"Thank you for all your help via your website, Facebook page, cookbooks & more … it's paying off to eat better & it shows!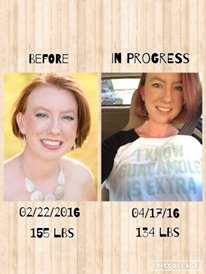 I am very proud of myself, as I've never been able to get under 155 once I hit that weight. Last year, it took me 9 months to lose 2 lbs! Once I change my life to the Keto way, unbelievable! " – Angela