Testimony of the Day

"Hi Maria! I want to tell you that I appreciate how you stopped advertising on your blog and know I can always trust your judgement. Anyway, I have a child with severe skin issues (which are cleared up because of following your diet) but I have to be careful on what products I use on him.
I waited 3 months to email you just to make sure, but I tried the Beauty Counter kids line and it is amazing! With following your diet and changing the skin products my son's eczema is gone! Thanks for doing the detective work for us!" Caroline
Click HERE to find toxin free products.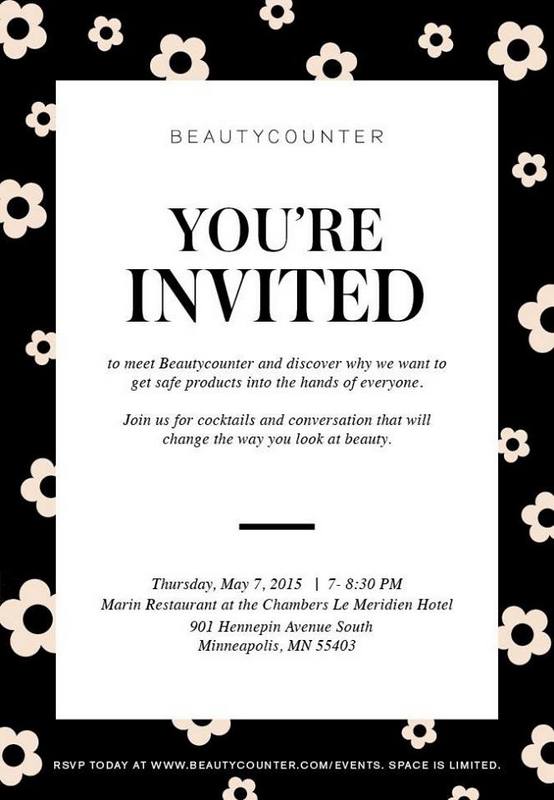 Hi All! There's a huge corporate event in MN next week that will be nice way for you to try out BeautyCounter products! If you have any friends, family or clients that would love these products or maybe interested in becoming a consultant, come and enjoy the evening with us. It is a classy fun no pressure event. Come to mingle and see all the new products.
Might I suggest an early dinner with your friends at Butcher and the Boar in Minneapolis for some tasty smoked meats, fried Brussels sprouts and blackened cauliflower then join us for some fun!
RSVP at www.beautycounter.com/events.  Space is limited. Tell them you are a friend of Maria Emmerich!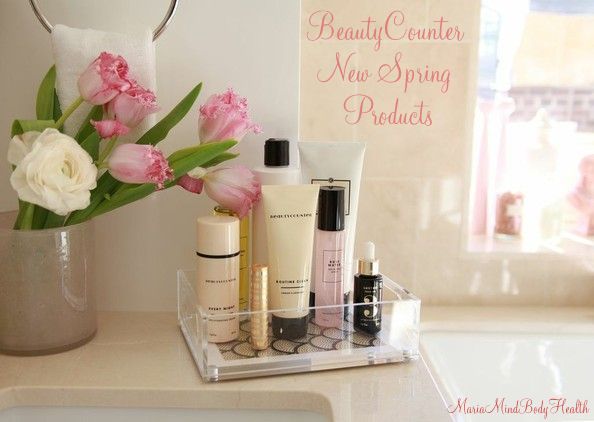 NEW SPRING PRODUCTS
I just received BeautyCounter's new Spring goodies and they are stunning!  I love the new Dew skin product which is the perfect light coverage for summer with SPF 20 in it!
The main hits are the cream blush and new color glosses!
The new eye shadow is wonderful with a subtle color (which I prefer) but still makes eyes stand out.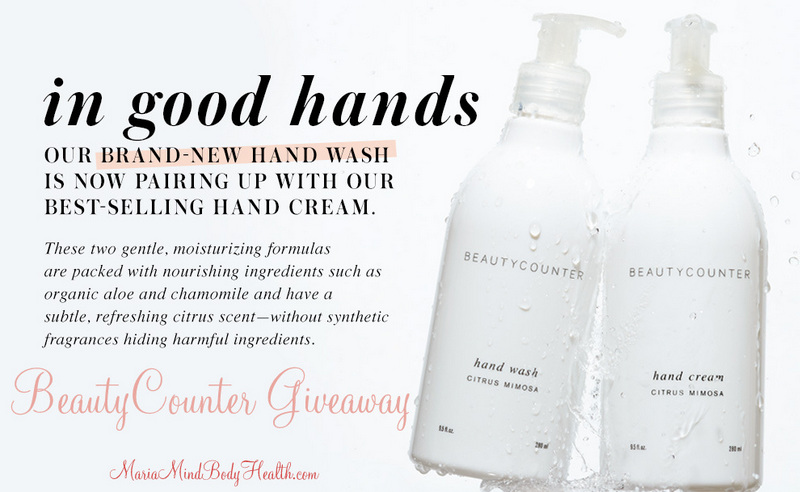 Want to win this new product from BeautyCounter? It's easy to enter! All you have to do is 2 things:
1. Like Keto Adapted on Facebook
2. Check out my BeautyCounter online store and comment below on what product you would like me to giveaway next!
Good Luck! Winner will be posted on May 12th.
AND THE WINNER IS…. Jacquie Montclair-Zombar!  Congrats!!