BeautyCounter Giveaway
TESTIMONY OF THE DAY
Dennis wanted to share his testimony! He lost 100 pounds last year!!!
"I thank god that I worked hard at something that I really wanted and succeeded..In 2015 I decided that I didn't want to be fat anymore. I've lost over 100 pounds last year and feel absolutely great!! There's no special weightloss drug or pill, It's all in your mind. Put down the Bread, Pasta and Sugar. I'm not on any medications, I don't have diabetes, and I don't have high blood pressure.. I'm 37 years old and I feel great.. Thanks to all that wished me well. If you need any help trying to lose weight feel free to inbox me. YOU DO NOT NEED ANY GYM SO STOP WASTING YOUR MONEY!! "It's free" You're looking at a healthy, diseased free man that just added 20 years on his life."  Find his story on Facebook by clicking HERE.  
Get started on your path to healthy healing! A year from now this could be YOU!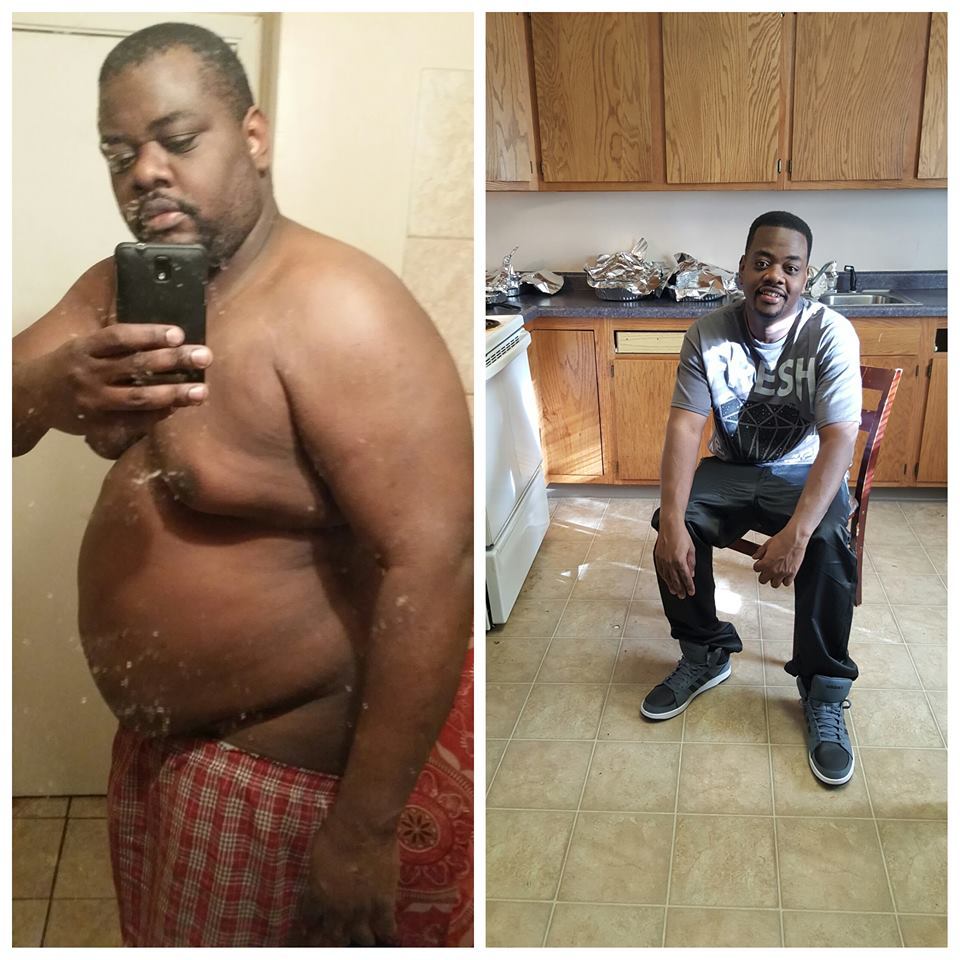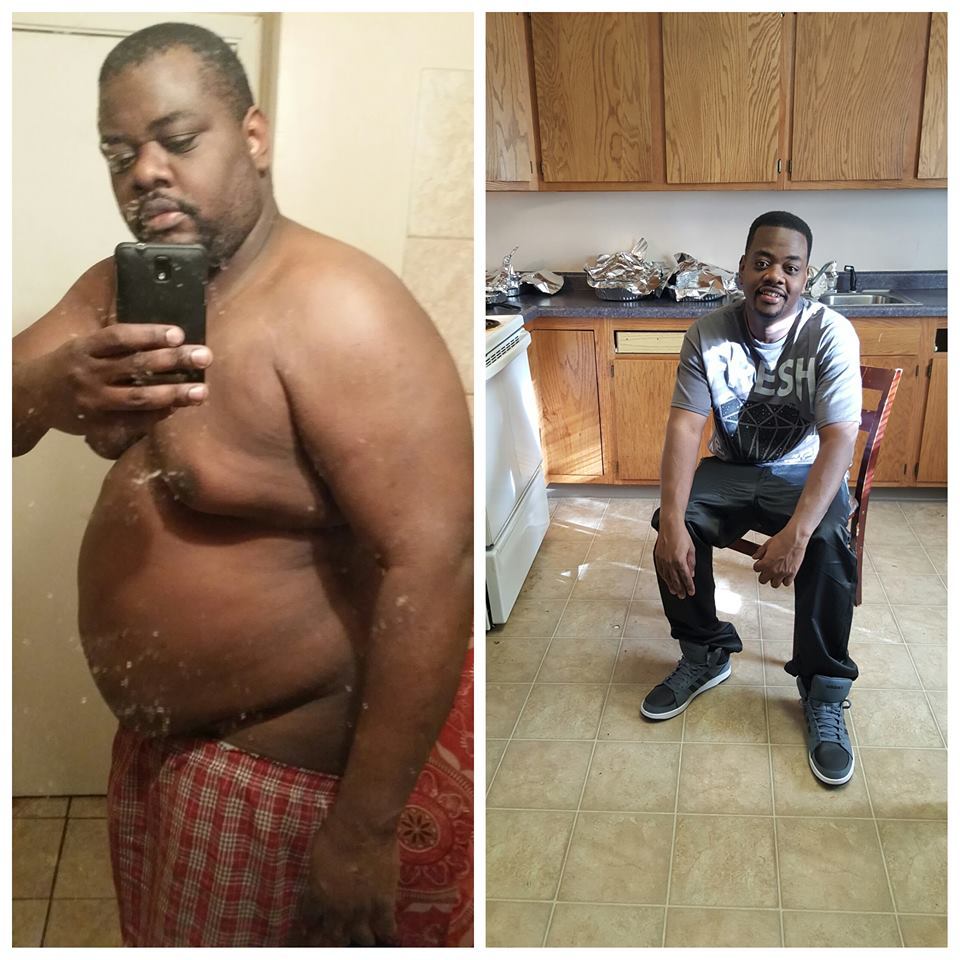 BEAUTYCOUNTER GIVEAWAY!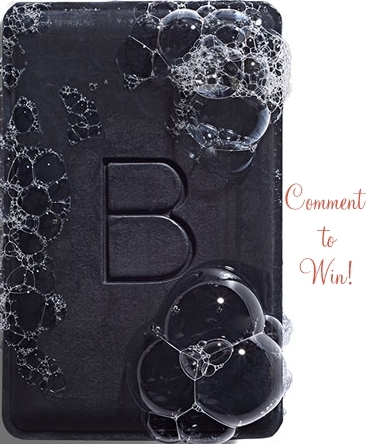 Want to win this amazing Charcoal Bar of Soap?
It is great for all skin types but espeically great for anyone with combination or acne prone skin, especially teens.
Some of the reasons I love this bar is:
– Active Binchotan Charcoal Powder with Witch Hazel help purify and balance skin
– Unscented
– Helps refine pores
– Absorbs impurities for smoother, brighter, healthier-looking skin
– Has an EWG's Skin Deep Rating: 1