Click HERE to find this awesome product!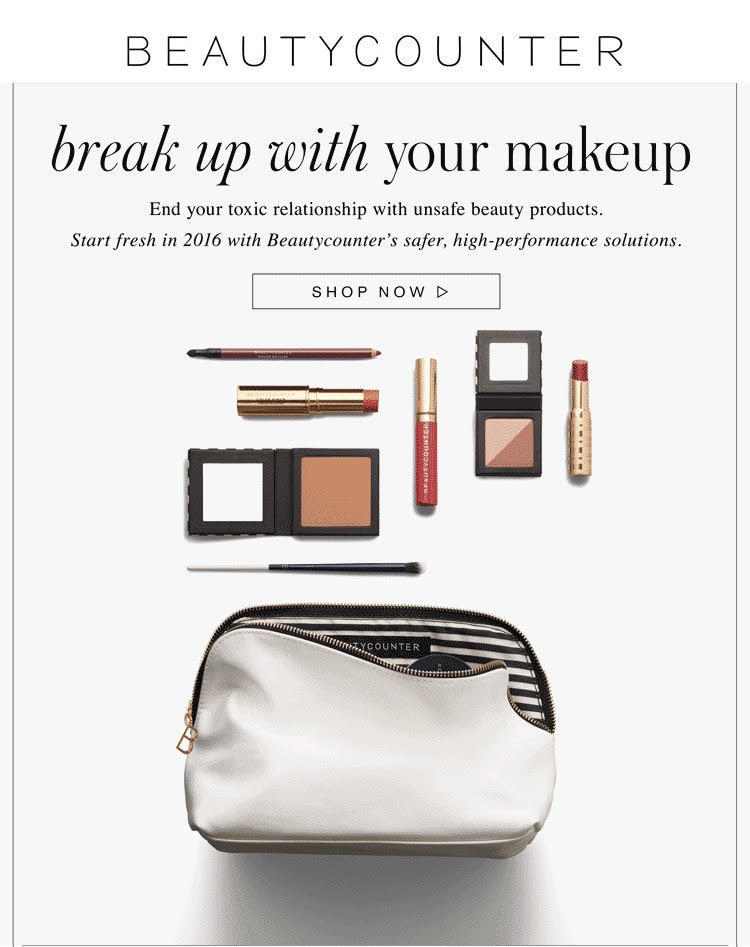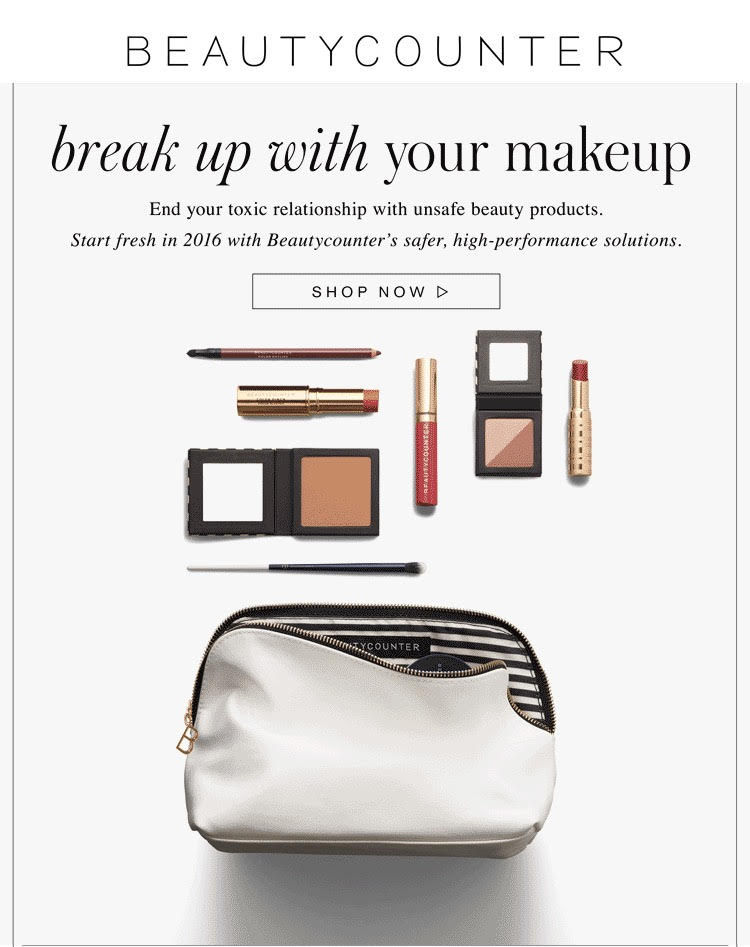 One of my absolute favorite BeautyCounter products is their Restorative Night Cream. If feels like silk sliding along your face as you get ready for bed. I've never tried anything like it!
And YOU can win it! It retails for $70!
This cream locks in moisture as you sleep for skin that looks and feels smoother, firmer, and more hydrated by morning. Formulated with marine extracts and safflower oleosomes, the cream helps intensify the nightly cycle of natural skin repair.
100% of women showed a significant increase in skin hydration, and 81% of women showed a significant improvement in skin elasticity after eight hours. (Results based on independent, 24-hour, 26-subject, single-blind clinical and consumer perception study.)
EWG's Skin Deep Rating: 2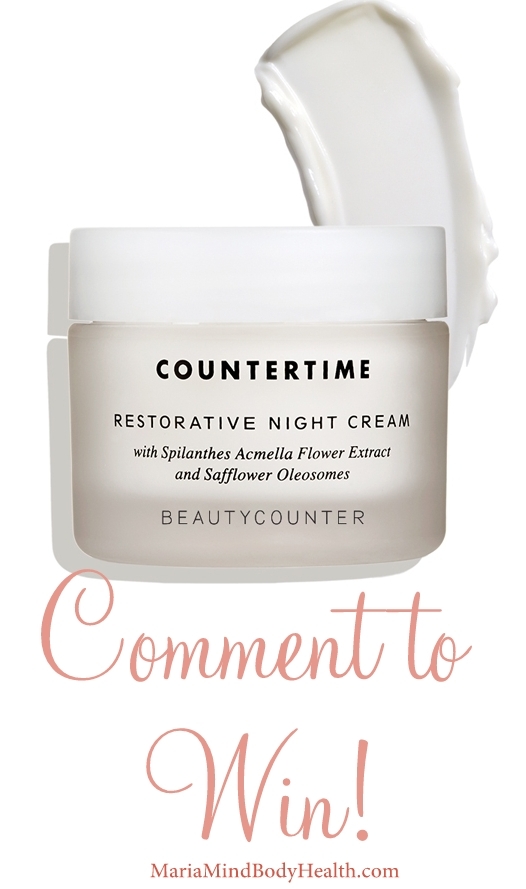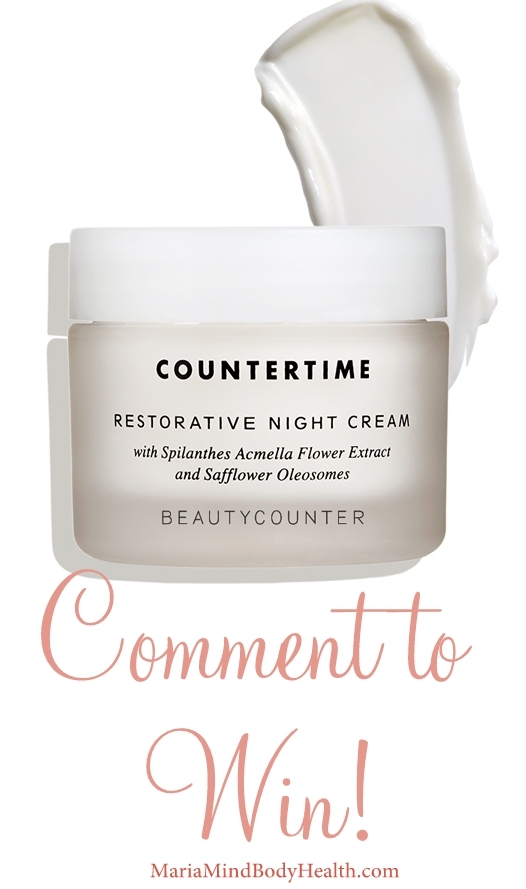 If you would like to win this awesome product it is easy to enter!
All you have to do is:
1. Like Keto Adapted on Facebook and share it with your friends and family!
2. Comment below on what BeautyCounter product I should giveaway next (click HERE to find other BeautyCounter products!
Good luck! Winner will be chosen this Thursday!