BeautyCounter Giveaway
Time for another BeautyCounter Giveaway! This Kidscounter Bath set is great for the little ones (and adults too!).  As I have stated many times before, what we put on our skin is as important as what we put in our mouth.  Free of any harmful chemicals these products are also great because they last longer.  These formulas are concentrated so you don't need as much as other brands.  They actually lather from a coconut derivative!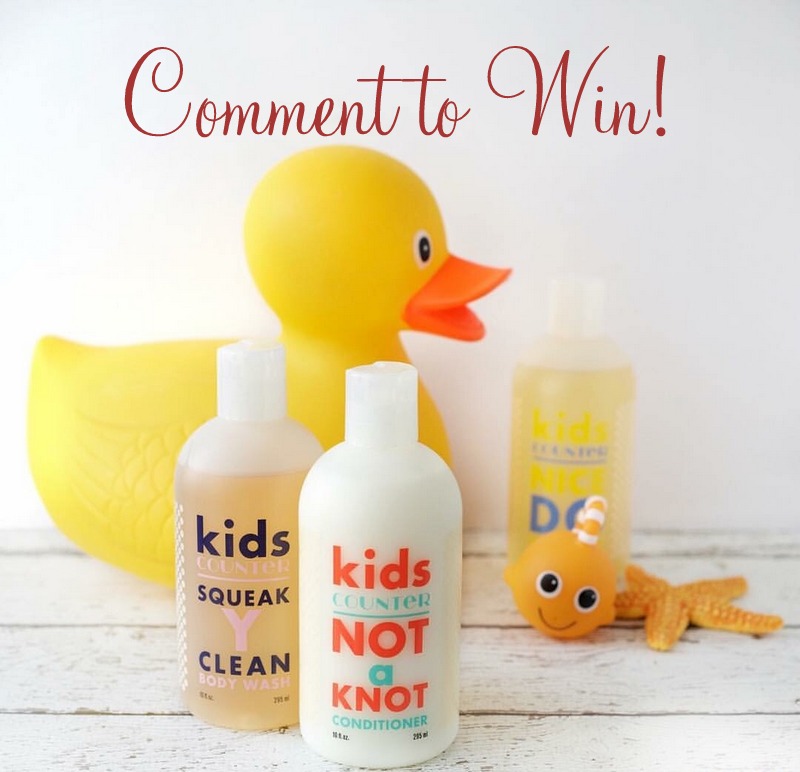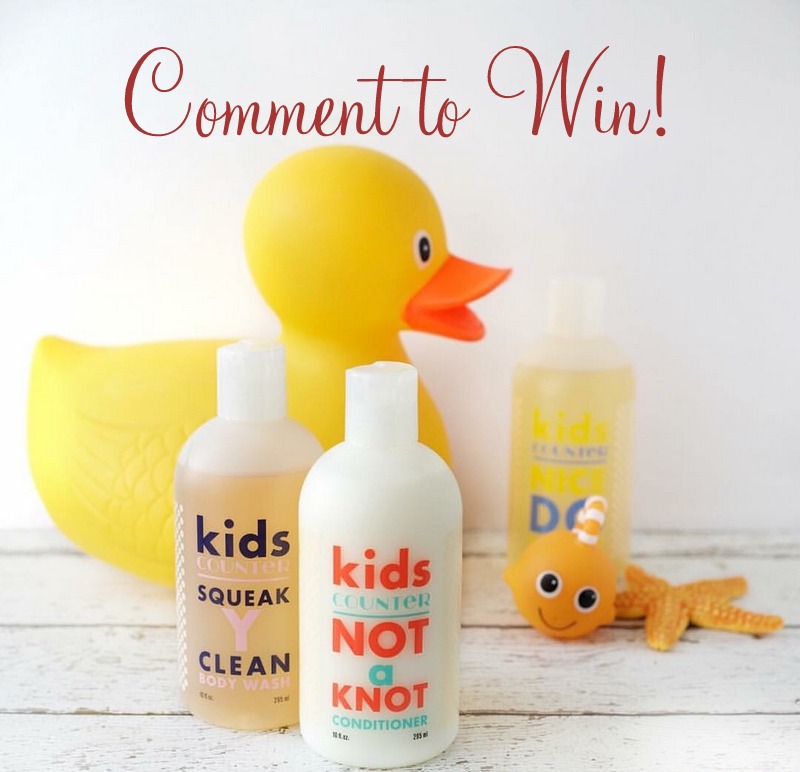 To Enter you just have to go to my BeautyCounter page HERE and comment below with what product you would like to see me giveaway next!
Contest is for USA addresses only.  Winner will be picked on October 31st. Good Luck!
AND THE WINNER IS…. Jenny Burrack!  Congrats and thanks everyone for entering!