Is Your Sunscreen Damaging Your Cells? 
The ingredients in sunscreens come in 2 forms:
1. Mineral filters
2. Chemical filters
Each one provides a different mechanism for blocking the sun to protect our skin.
The most common sunscreens that you will find on store shelves are chemical filters. These brands most often include a combination of these ingredients:
oxybenzone, avobenzone, octisalate, octocrylene, homosalate and octinoxate
On the other hand, mineral sunscreens use zinc oxide and/or titanium dioxide.
So what is so harmful about these?
1. The chemicals penetrate skin and reach our cells, tissues and causes a tired and toxic liver. Remember, our liver is in charge of how efficiently we lose weight and it also governs our moods.
2. They disrupt the hormone system and cause estrogen dominance which is a real issue I see in my clients every day! Do you suffer from PMS? Uterine Fibroids? Migraines? or are you a male with belly fat? It isn't a "beer belly" it is an "estrogen belly." All of these are symptoms of estrogen dominance.
3. It affects the reproductive and thyroid systems.
4. Overuse on children has been shown to permanently alter behavior and reproductive development.
5. Allergic reactions on the skin.
6. Not to mention the damaging affects when you or your children inhale those spray sunscreens! Yikes!
Scared?! I was! I threw all of my store-bought sunscreen away and started using BeautyCounter!
BEAUTYCOUNTER has NO chemical filters!
I adore this new product called Dew Skin Moisturizing Coverage SPF 20! It is a must-have for a beautiful summer face and today you have the chance of WINNING IT!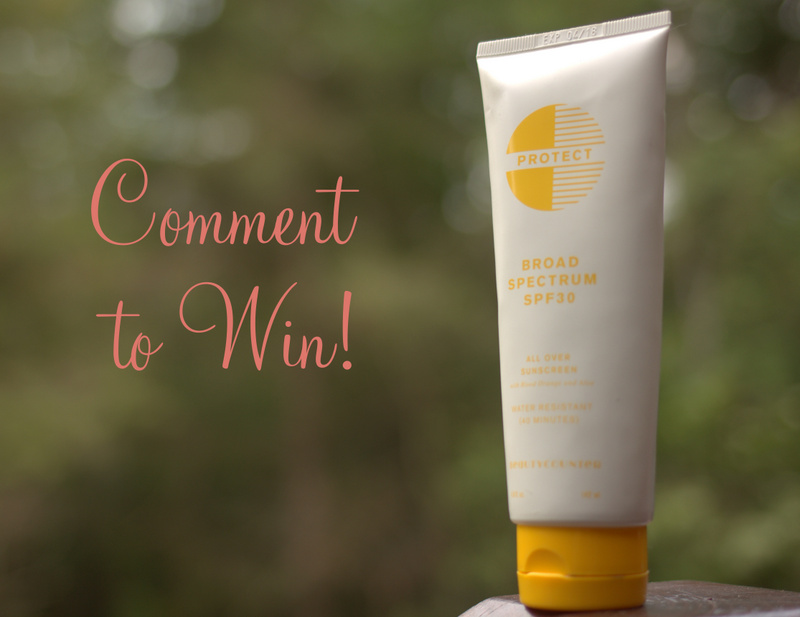 It is easy to enter:
1. Like Keto Adapted on Facebook and share with your friends and family!
2. Comment below on what BeautyCounter product you would like me to giveaway next!
Good Luck! Winner will be chosen on July 29th.
Click HERE to find awesome new products! 
a Rafflecopter giveaway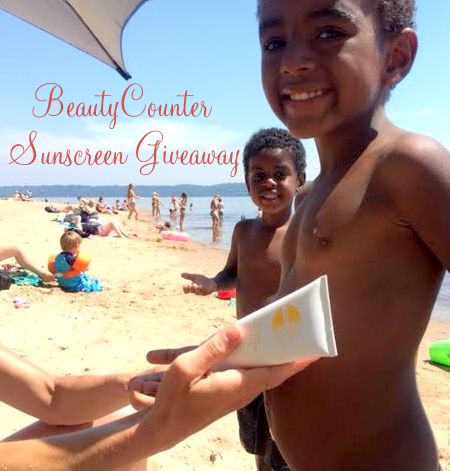 AND THE WINNER IS….. Marjorie Maske!! Congrats and thanks everyone for entering!