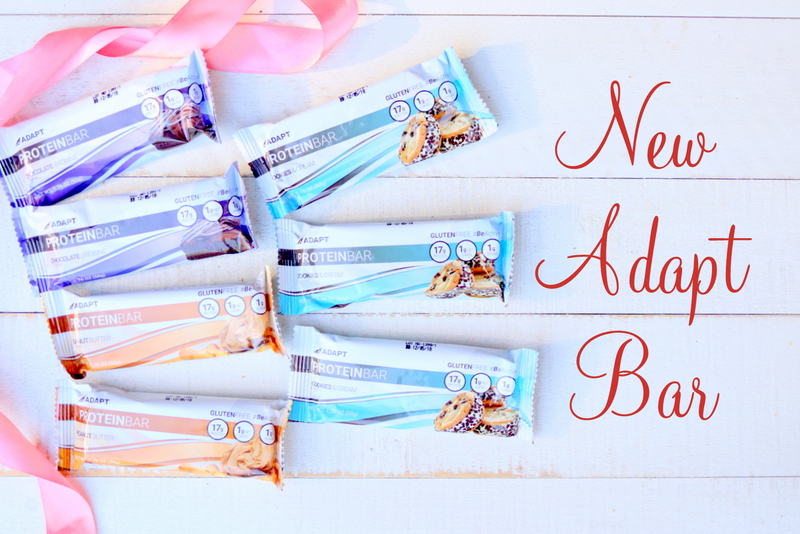 I am very happy to announce that Adapt Your Life now has meal replacement bars that are larger than their previous snack bars and are really really tasty! They have 3 new meal replacement bars; Chocolate Brownie, Cinnamon Swirl, Peanut Butter and Cookies & Cream. My favorite is the Cinnamon Swirl but my boys prefer the Chocolate Brownie. Craig said the Chocolate Brownie tastes "Just like a Tootsie Roll!" My son Micah asked, "What is a Tootsie Roll?" I'm proud to say they have never had them:)
You all know that I prefer a real meal whenever possible, but I have been traveling a lot for work and I love to take my kids on adventures and this is where the Adapt bars are perfect! They are tasty and I don't feel guilty packing them for an easy treat.
Whether you are going camping, going to the zoo for the day, traveling for work or need something easy to pack for your keto kids, I highly suggest Adapt Your Life Protein bars!
Click HERE to find them on sale now!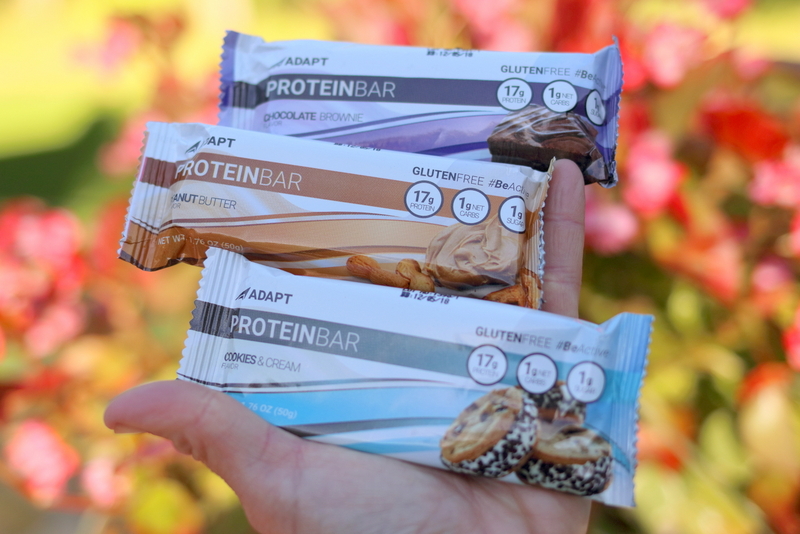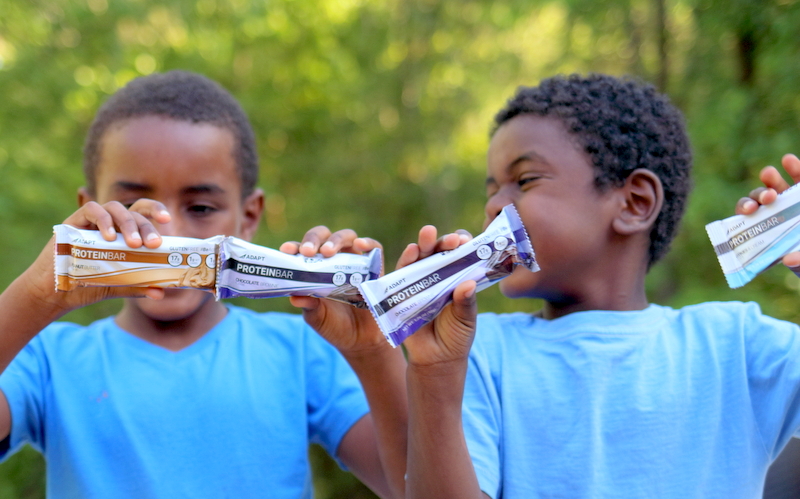 TESTIMONY OF THE DAY
A FANTASTIC message from Jason who is pain free and off many medications for his Cerebral Palsy!
"Yesterday was day 27 of my ultra low carb (nutritional ketosis) of eating less than 25g of carbohydrates per day and more than 85% of my total calories from saturated fat. All of my health biomarkers have improved so well that my doctor is having a hard time believing the actual numbers. I'm totally pain free and have cut my medications for the cerebral palsy by more than have the dosage.
I haven't had a panic or PTSD episode in over a month and it is so nice to have a steady stream of energy throughout the day and not worrying about the insulin spikes. Most of all, I was able to literally sit in my office all afternoon yesterday (it was beautiful weather) and I achieved complete lucid awareness or oneness with reality without the use of caffeine or Modafinil lol. It really is amazing when you are finally on the path to true health because many of us don't know what true health feels like until we are there. Thank you to Maria Wojcik Emmerich for writing her awesome book "Keto Adapted." In the near future, I'm going to be buying five e-copies of her book and giving them away on here. Seriously, if you have cerebral palsy, autism or any neurological, or psychological disorder, consider giving the ketogenic lifestyle a try.