Win KetoOS
Enter to Win KetoOS
Want to win $75 worth of KetoOS?   Then see below how to enter to win KetoOS.
All you have to do is order $100 worth of KetoOS product between today (September 23rd) and October 24th, then comment below that you ordered. Once we confirm your order you are automatically entered to win $75 of KetoOS.  This product can be a great tool for the Keto Lifestyle.  Now is your chance to get more free!
CLICK HERE to get your order in and comment below to be entered.
Good Luck! Winner will be chosen October 24th!
AND THE WINNER IS… Nicole Zaan! Congrats and thanks everyone for entering!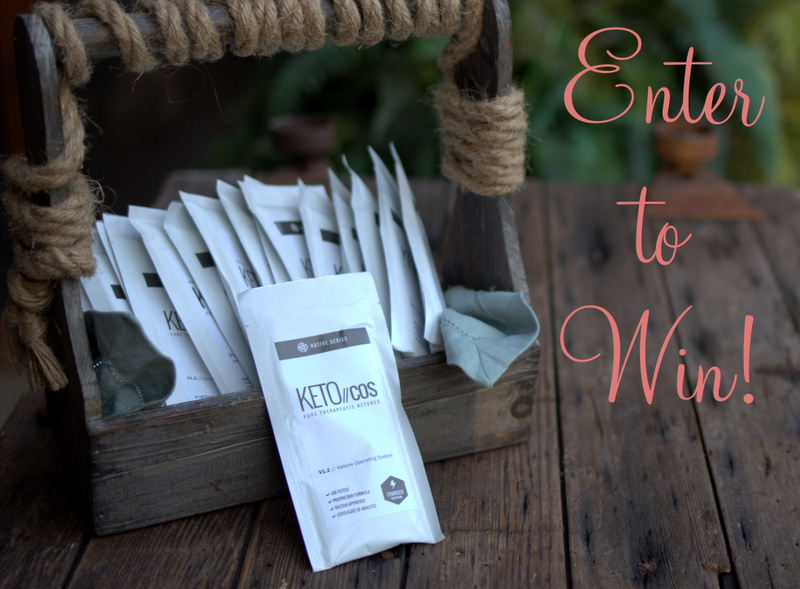 TESTIMONY OF THE DAY
KetoOS Testimony: "I took keto/OS. I had no appetite today and I was so bubbly and happy lol. My appetite went away and I only had 1 meal today and it's all I wanted. Increased happy energy. I need more of this immediately!!!!!!!!!!!!" – Dee